Congratulations to Siarra Hart for pitching a no-hitter vs. Prentice on May 6. Siarra faced 22 batters, one over the minimum, striking out 13 and walking one. Her performance in the circle helped lead the Bluejays to an 11-0 conference victory.

Kaitlyn and Caleb representing the Class of 2021 working their last ever concession

These are some of the preschoolers who completed their "Very Hungry Caterpillar" family engagement activity. Thank you to the families who extended learning outside of school!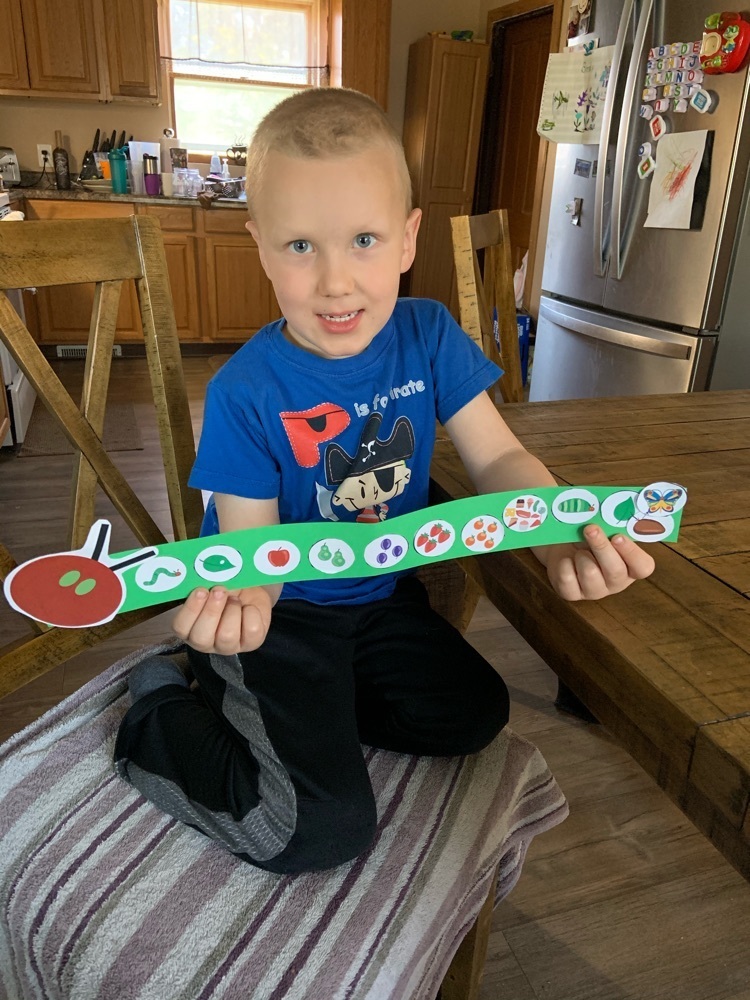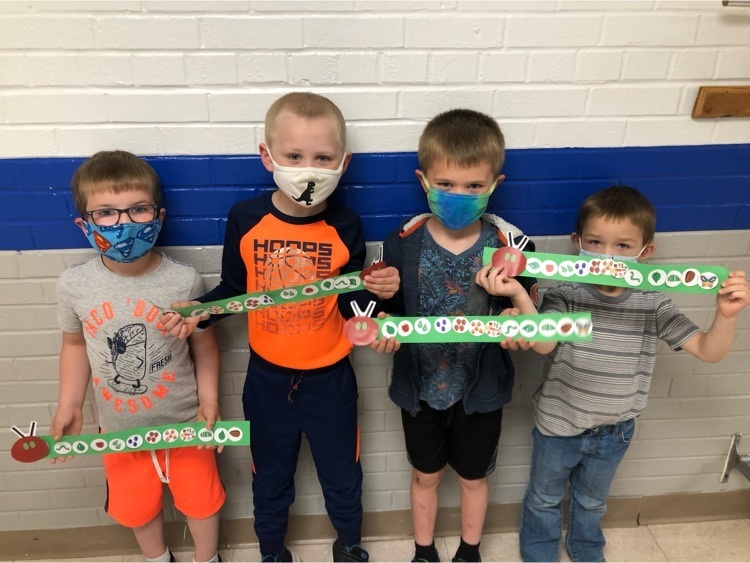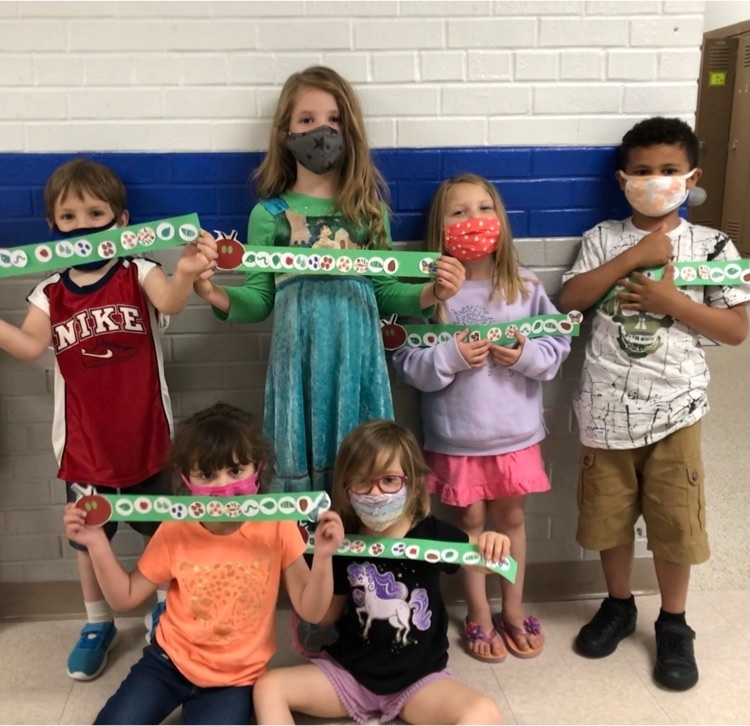 More eighth grade perspective work! Look at the perspective lines and value (shading) on them!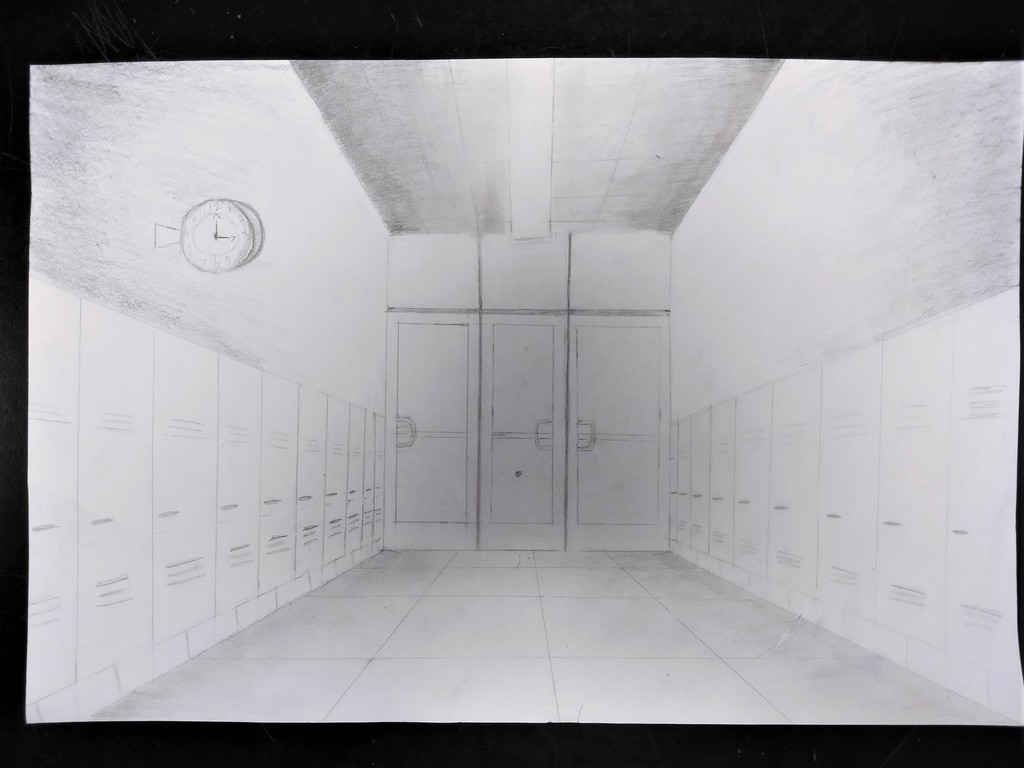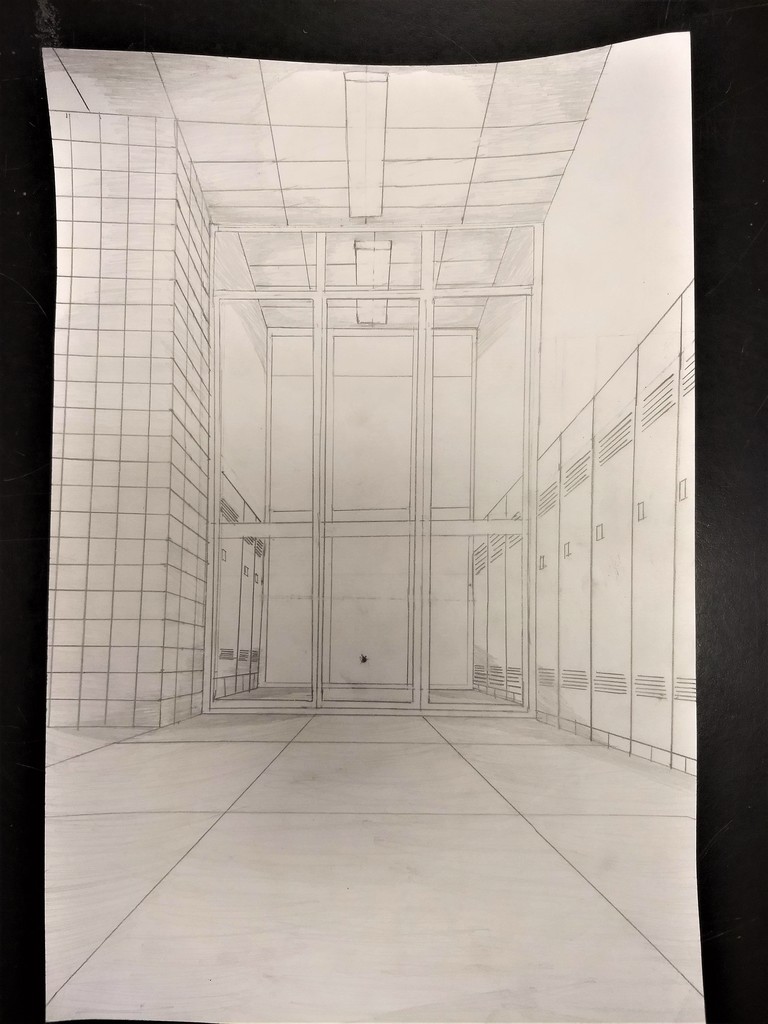 Eighth graders did a great job creating perspective!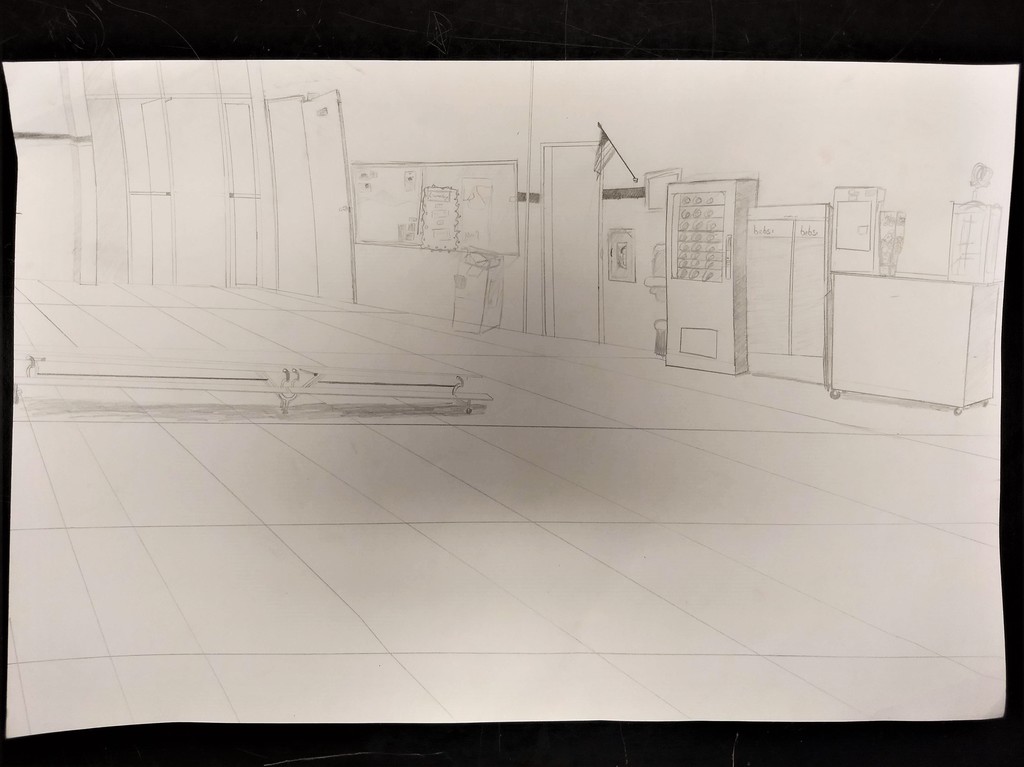 Students are doing their Genius Hour presentations today! They have to make a presentation of their choice and relate it to mathematics. What a fun way to wrap up the year!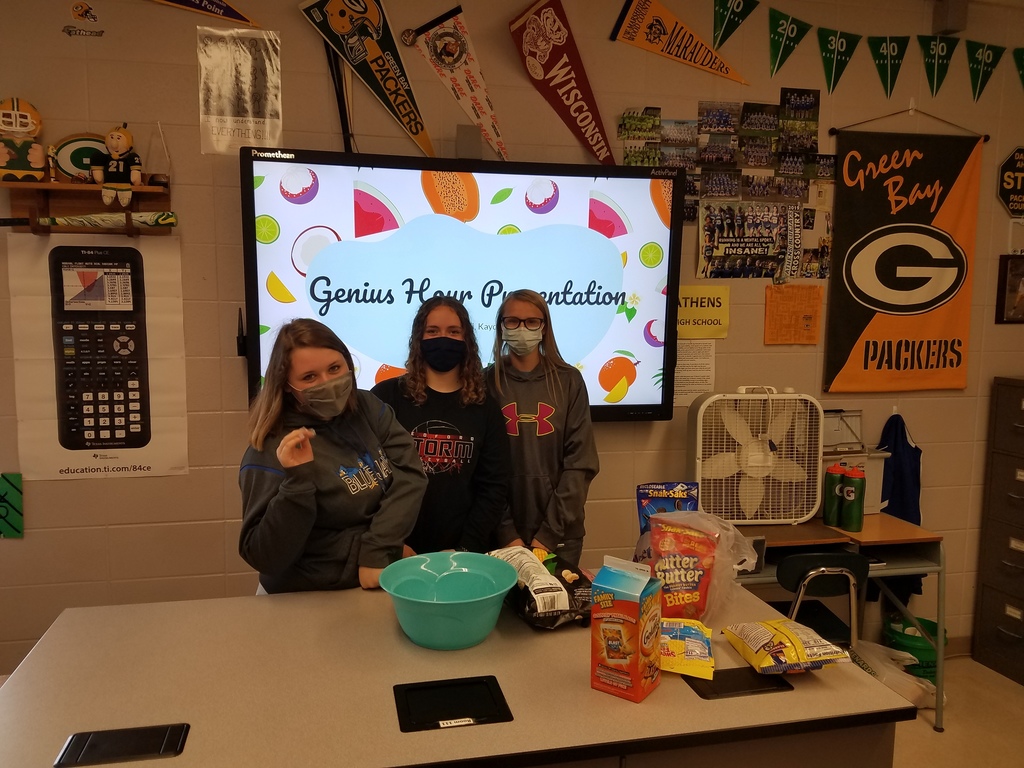 Propaganga project for history class, might be some artist in the future! Well done by entire class.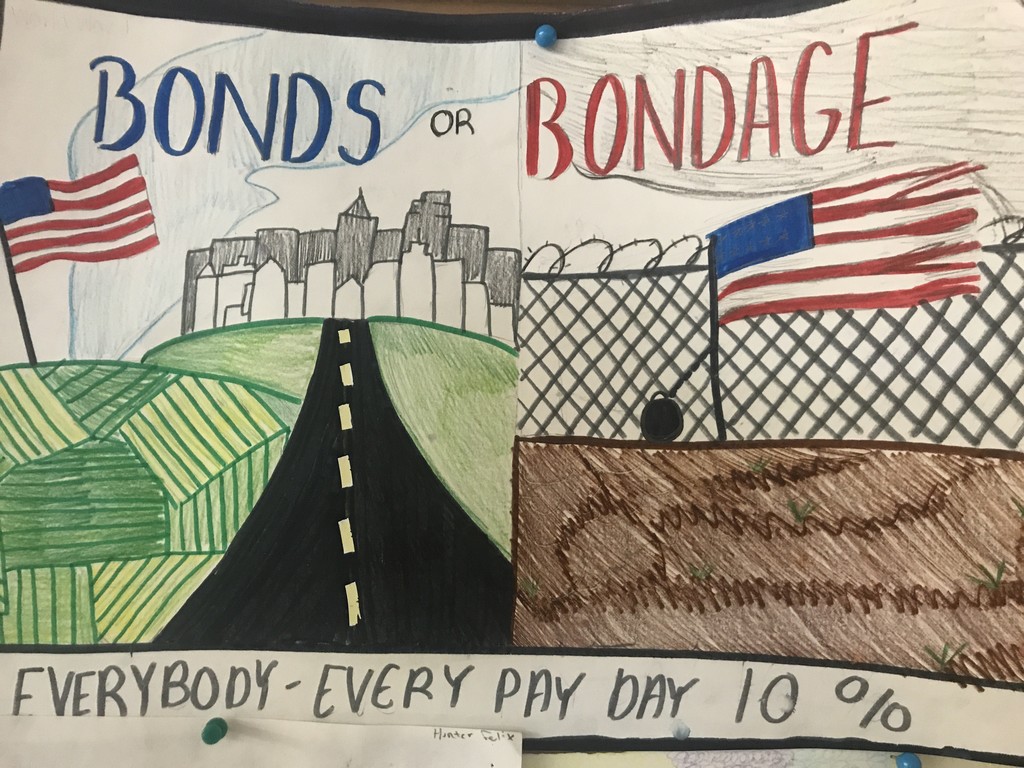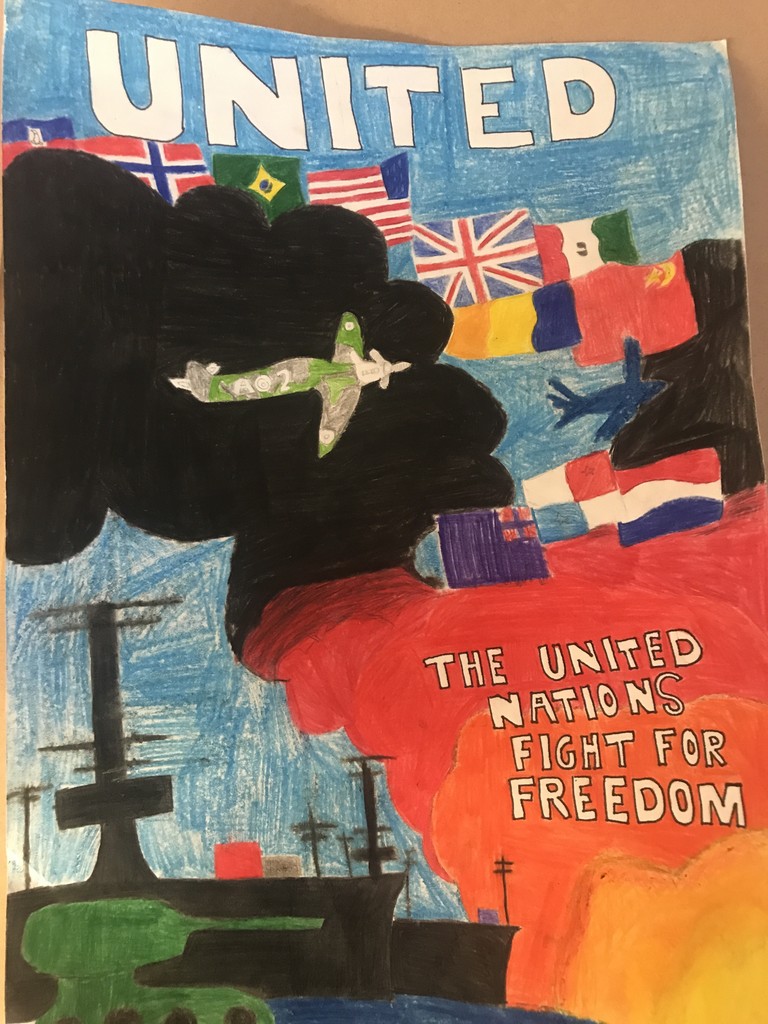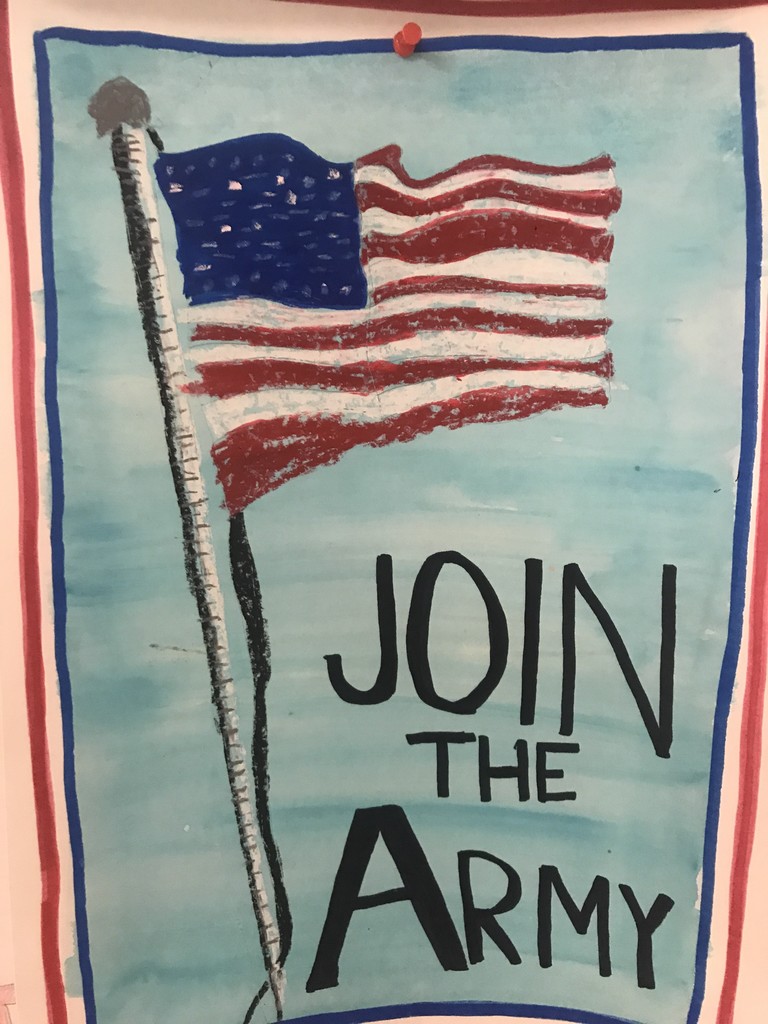 MS Science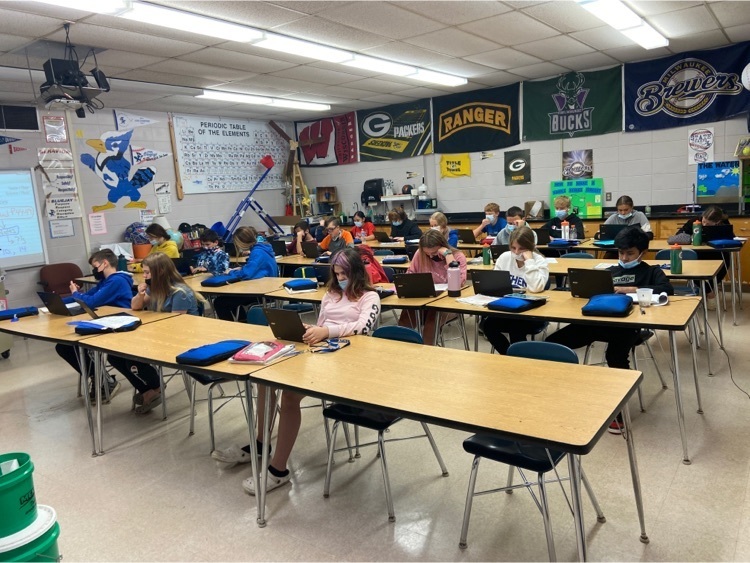 utiilzing our dry erase table to figure out our math problems.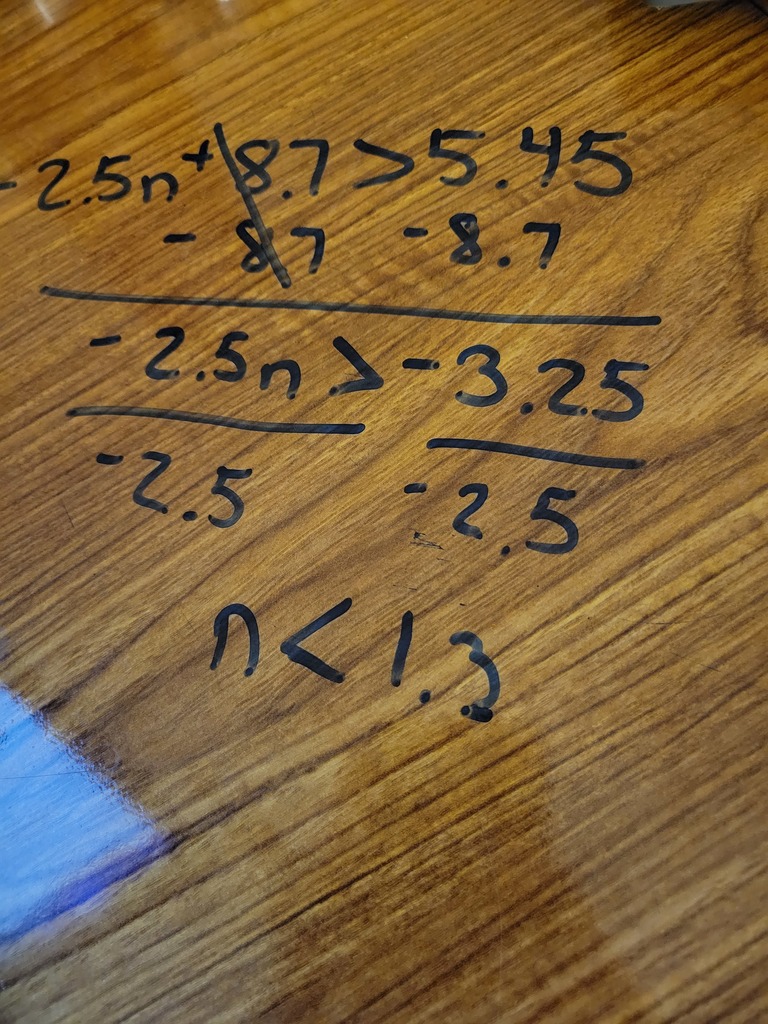 One of the worst parts of teaching art at the end of the year- the students are doing PHENOMENAL work and I can't hang or display it for others to see. Here is a Relief Sculpture by my 3D Studio students. These are amazing and I am so proud of them!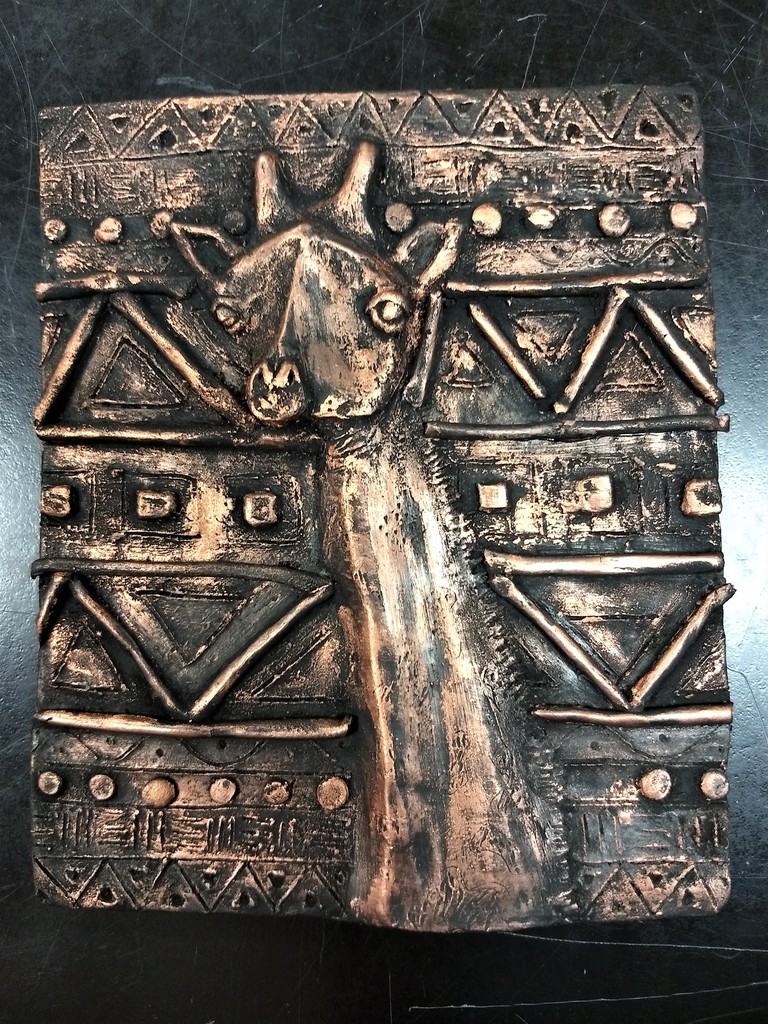 Third graders were having fun telling eachother what their memories are of third grade through videos in Flipgrid this morning.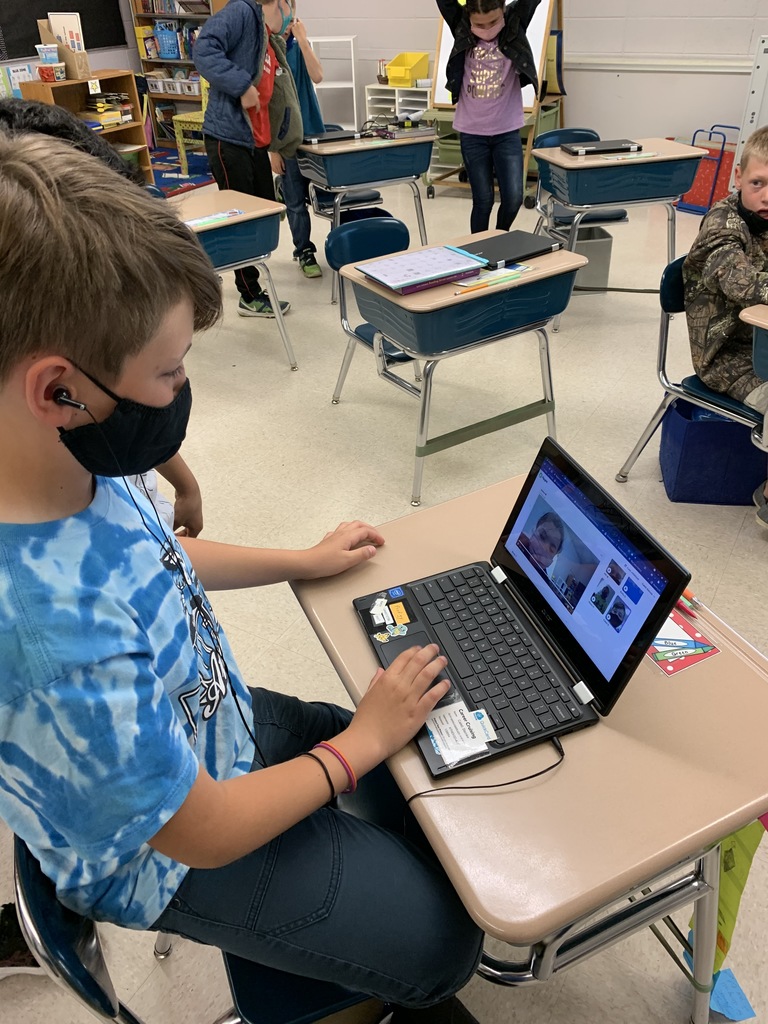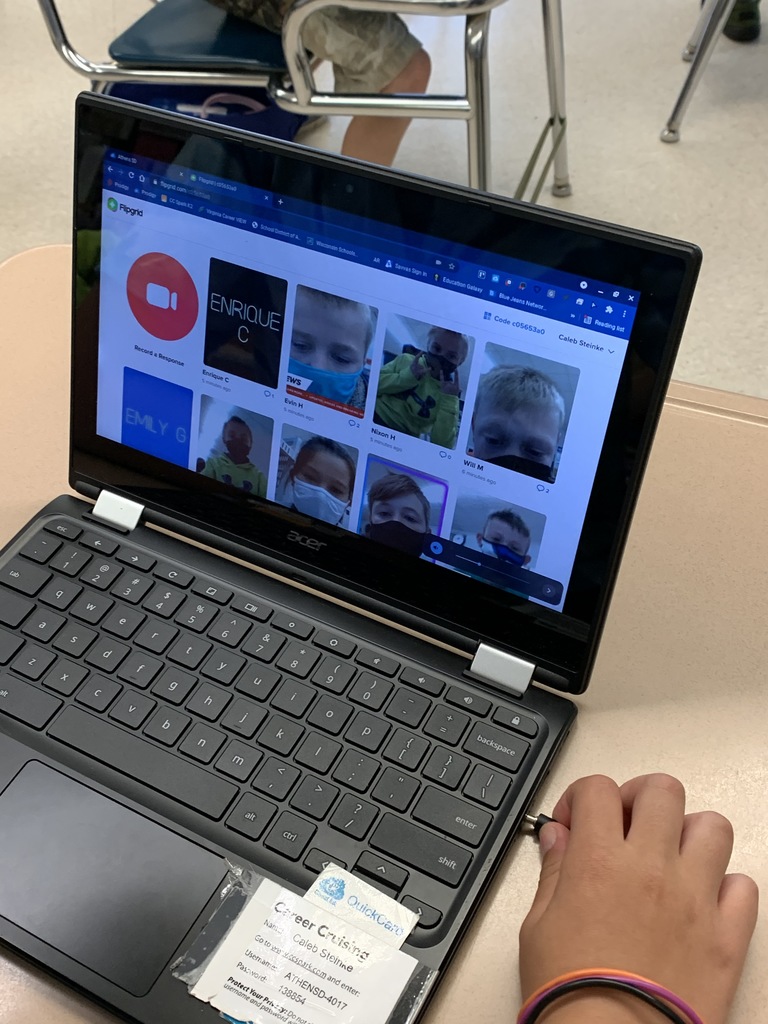 2nd graders are having a blast practicing addition skills while playing addition robbery!!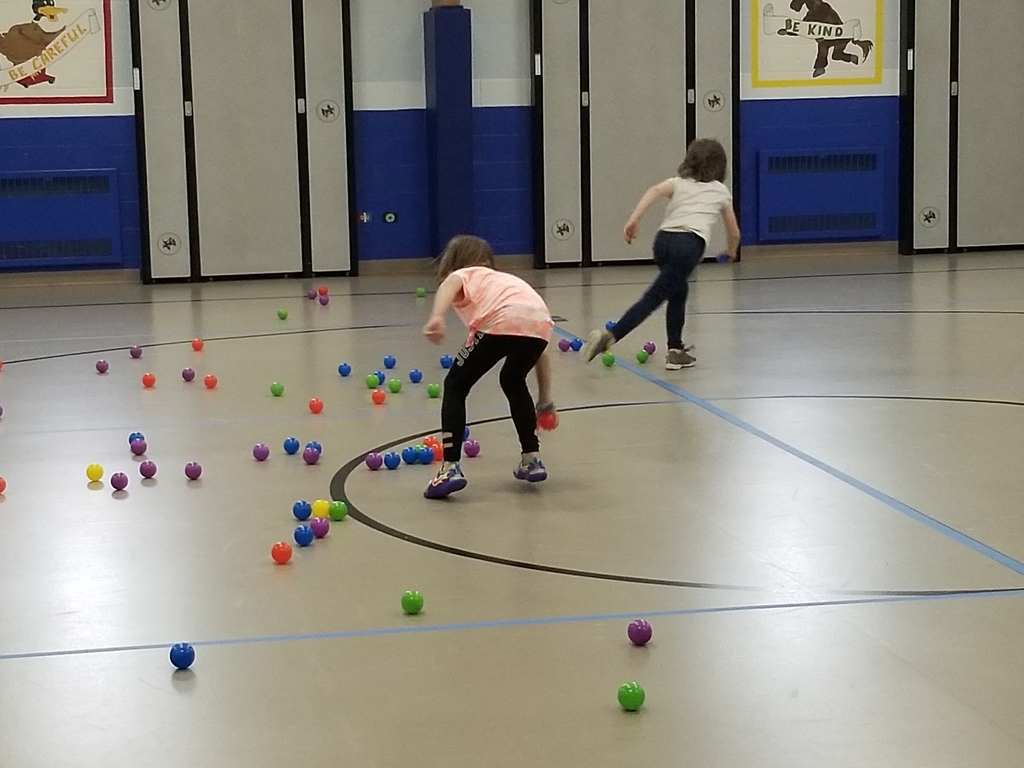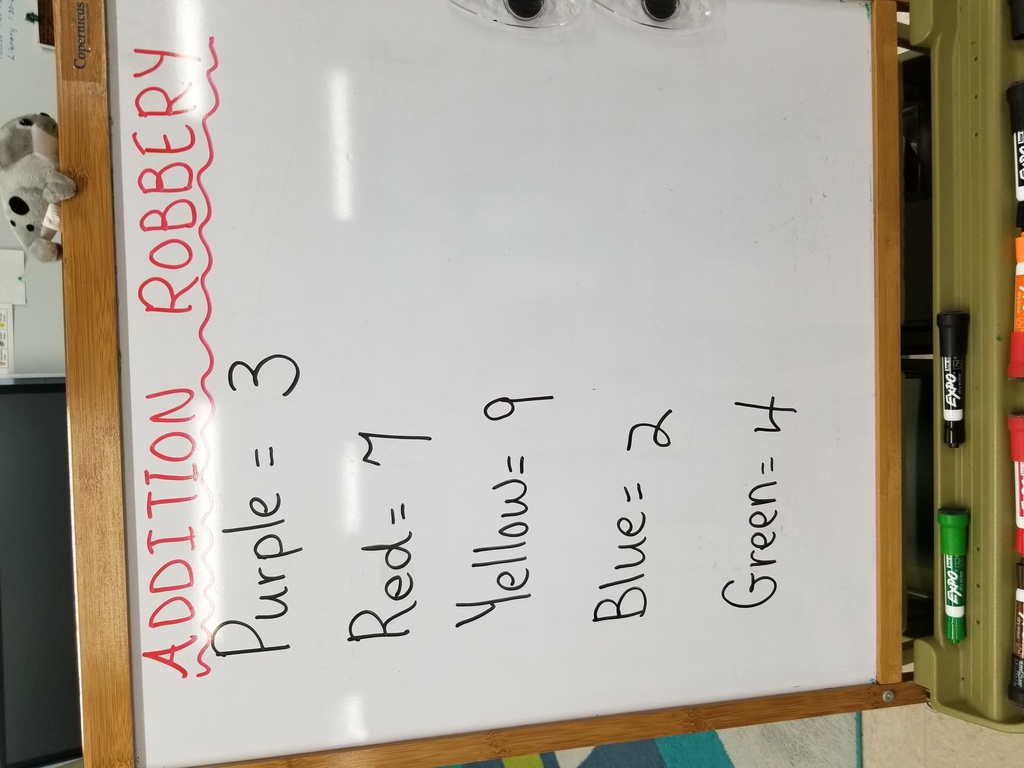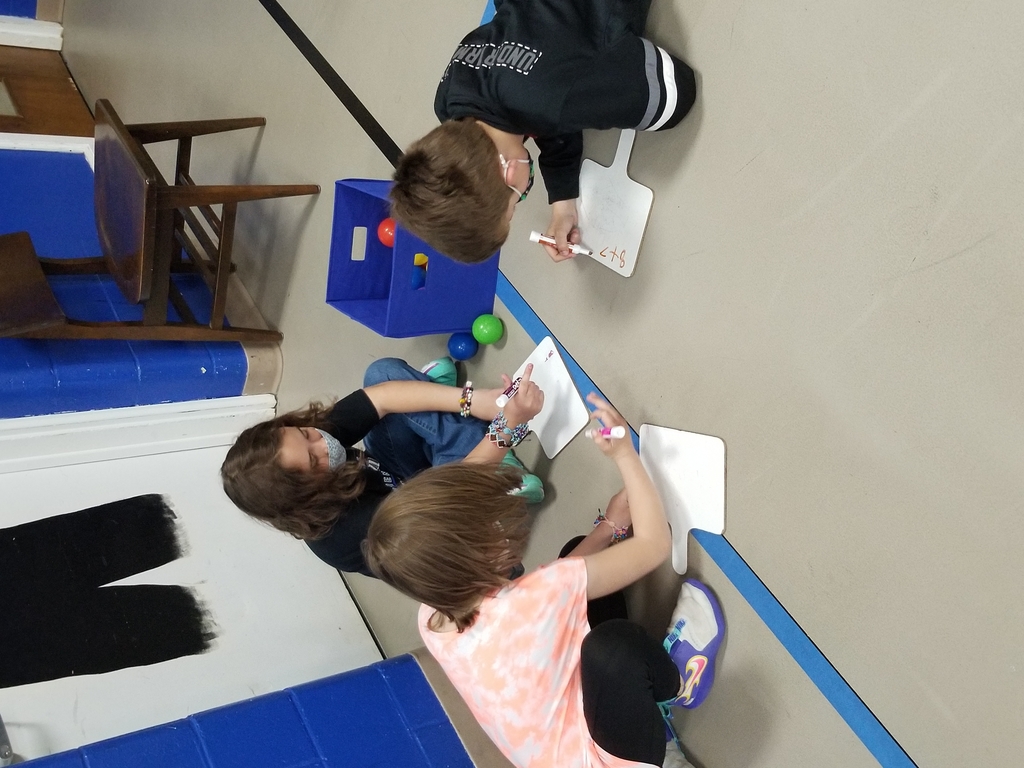 Just showing our LOVE for math in 4th grade, with "wear your math shirt to school" day! It's not a national holiday yet, but we think it should be!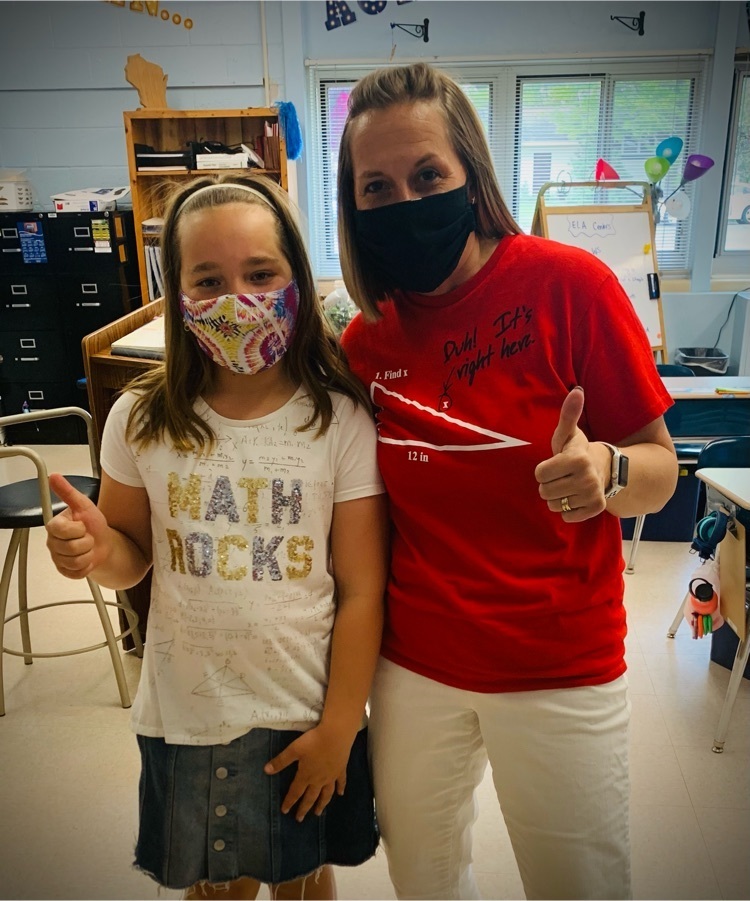 Tadpole time!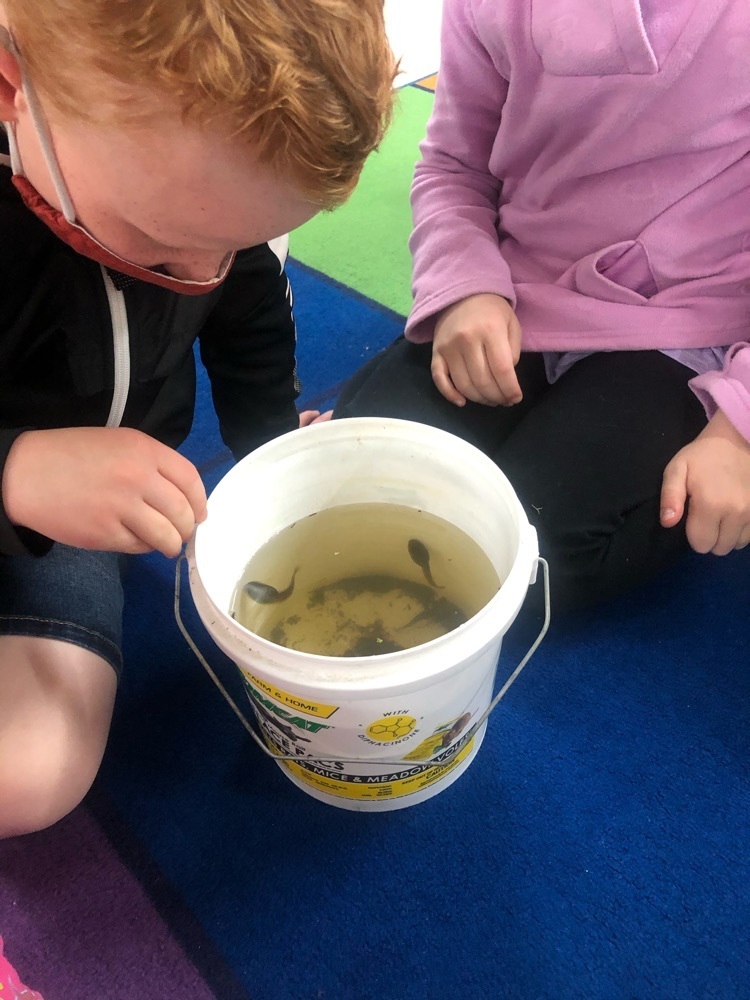 When your child is going through something, it can be difficult to know how to help them. This week's Mental Health Awareness Month tip is about Talking with Your Teen. There are four important parts to remember: 1. Listen, 2. Be Persistent, 3. Acknowledge Their Pain and 4. Trust Your Instincts. When talking with someone who is sad, mad, depressed we automatically want to cheer them up or give advice. However, sometimes all they need is a listening ear. (Infographic credit:
https://www.happify.com/hd/teens-and-mental-health-infographic/
)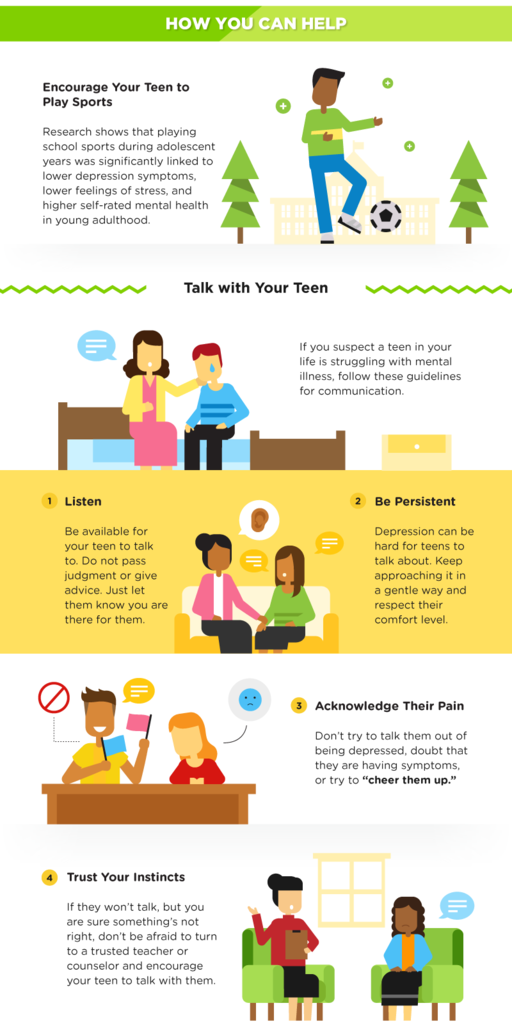 Making constellation boxes after learning about Mae Jemison...