Here is the information for June 17th WIAA Sectional Track Meet at Cameron. Track athletes bus to Cameron will be leaving at noon on Thursday.
Our 2nd and 3rd graders learned all about Mexico this week. To celebrate their learning, we had a fiesta! The students broke open the piñatas they made and enjoyed eating tortilla chips and salsa! They also played fútbol, otherwise known as soccer, which is Mexico's most popular sport!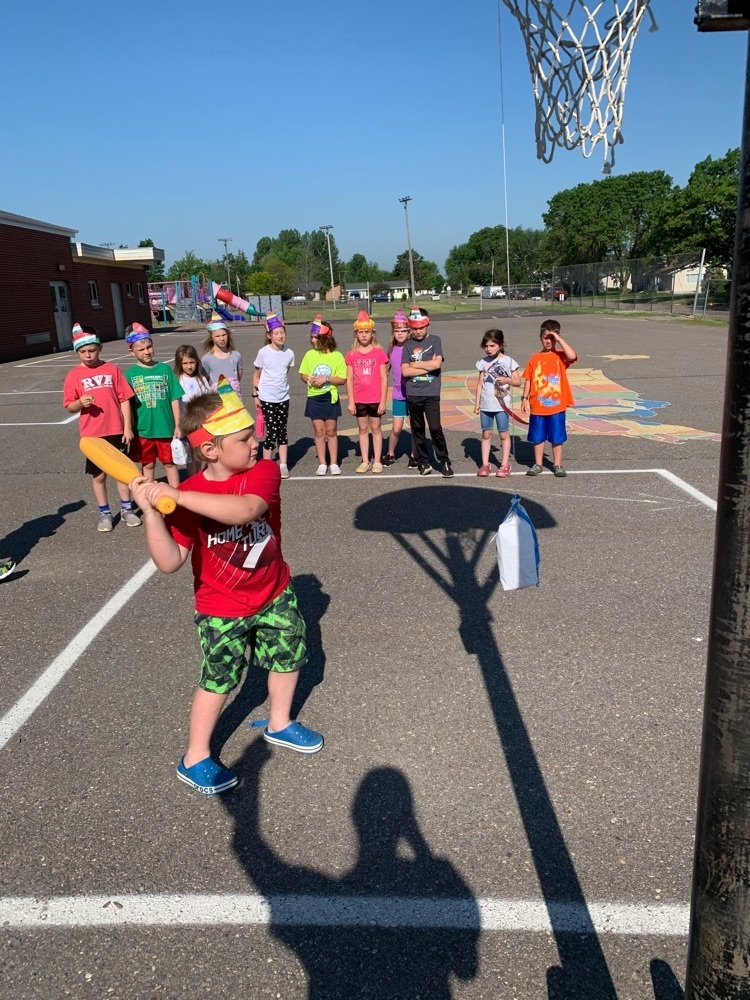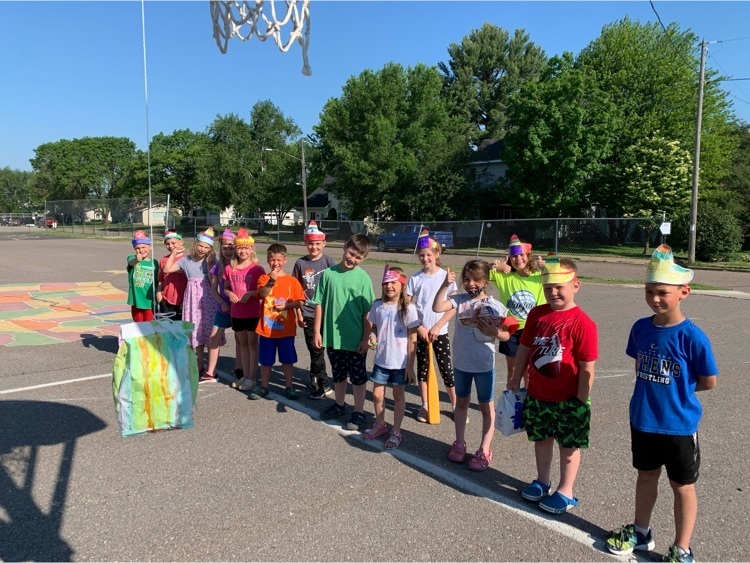 Incoming preschoolers enjoyed the week learning about bugs, frogs, camping, and the ocean. We made some fun projects, ate some yummy snacks, played games, and made new friends.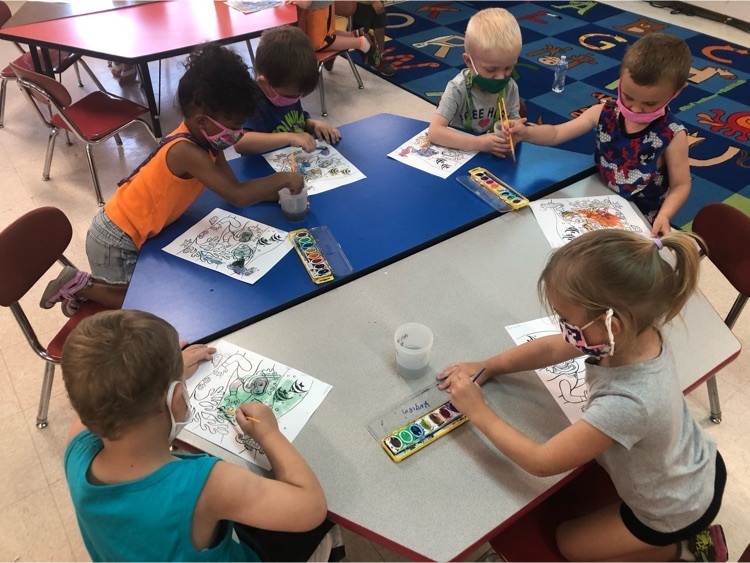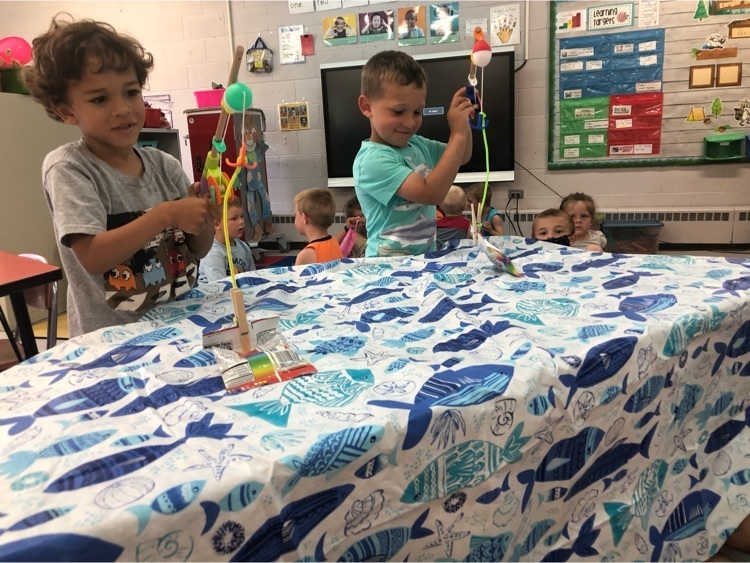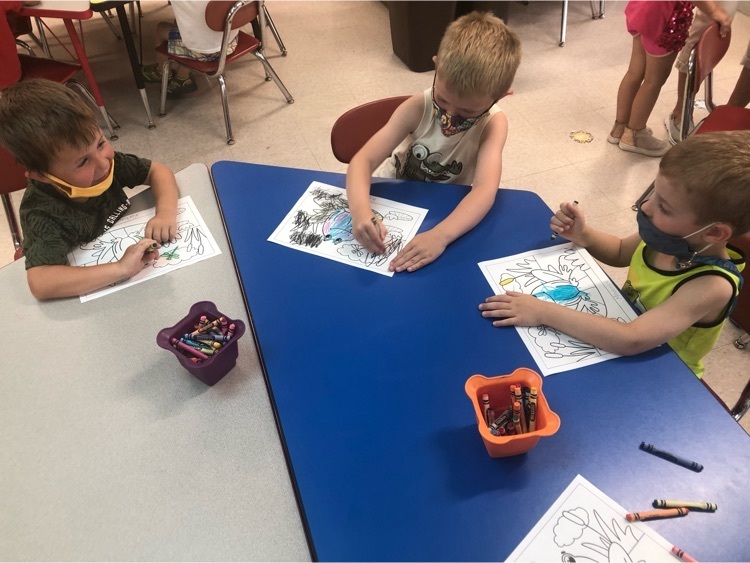 We held a successful Tractor Safety course this year. We have 8 new certified tractor drivers. Thank you to Mr. Brost for assisting with the driving test and allowing us to use his family's tractor.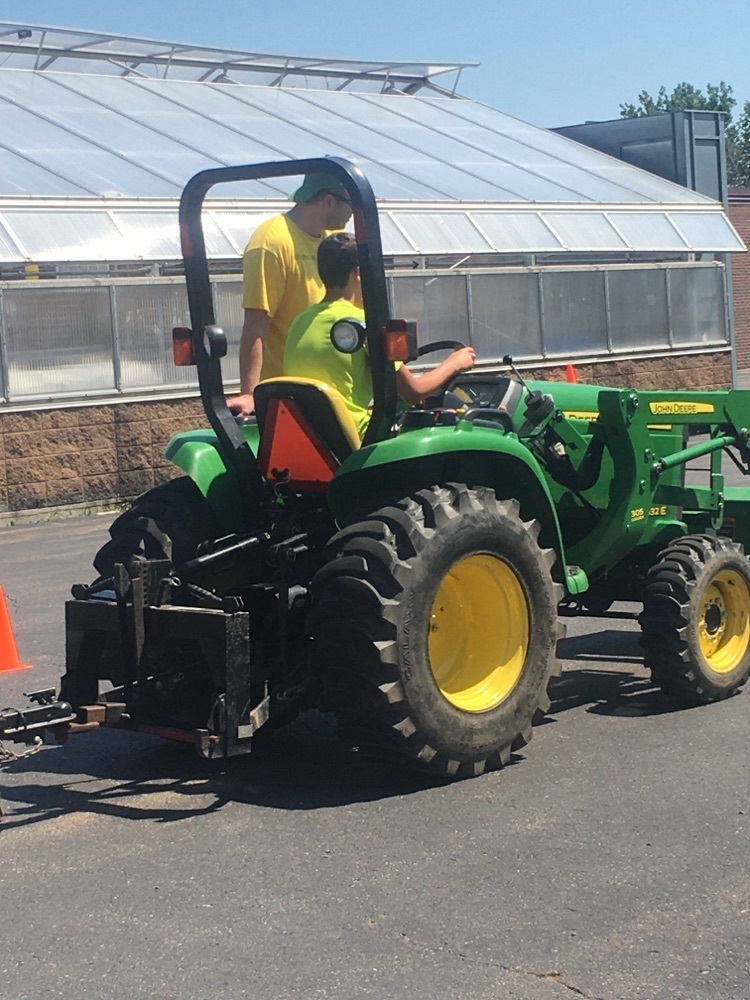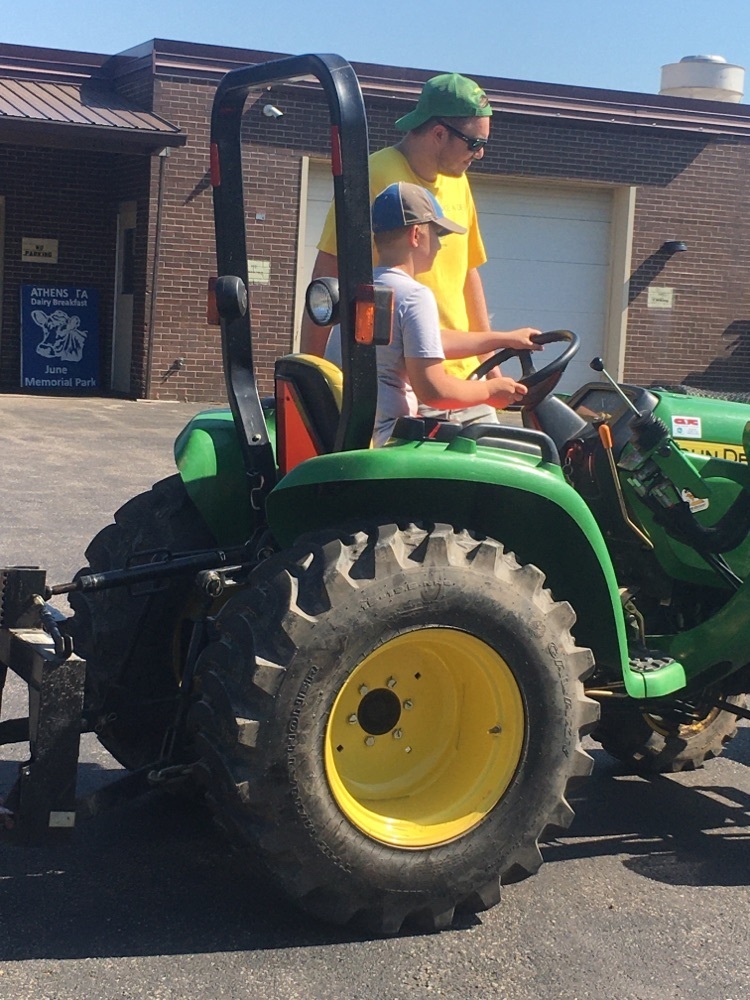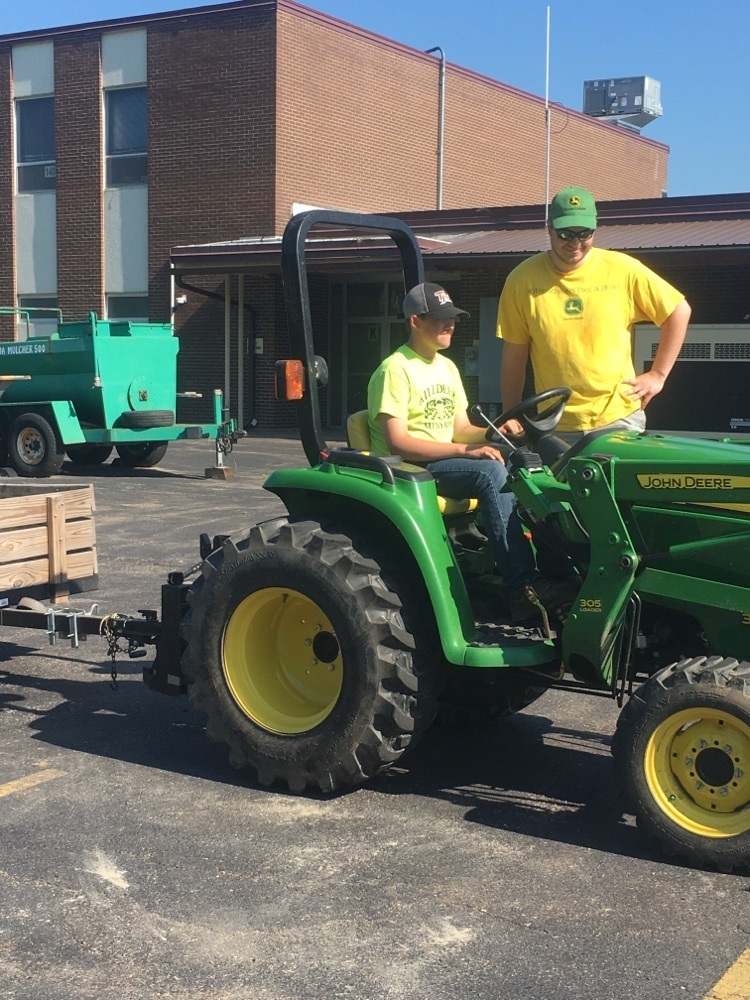 We kicked off our first week of summer school discussing the sun and solar energy. We decided to test out how well solar energy works by creating our own solar ovens. What better way to test out our ovens than by making s'mores? The s'mores passed inspection! Yummmmm!!!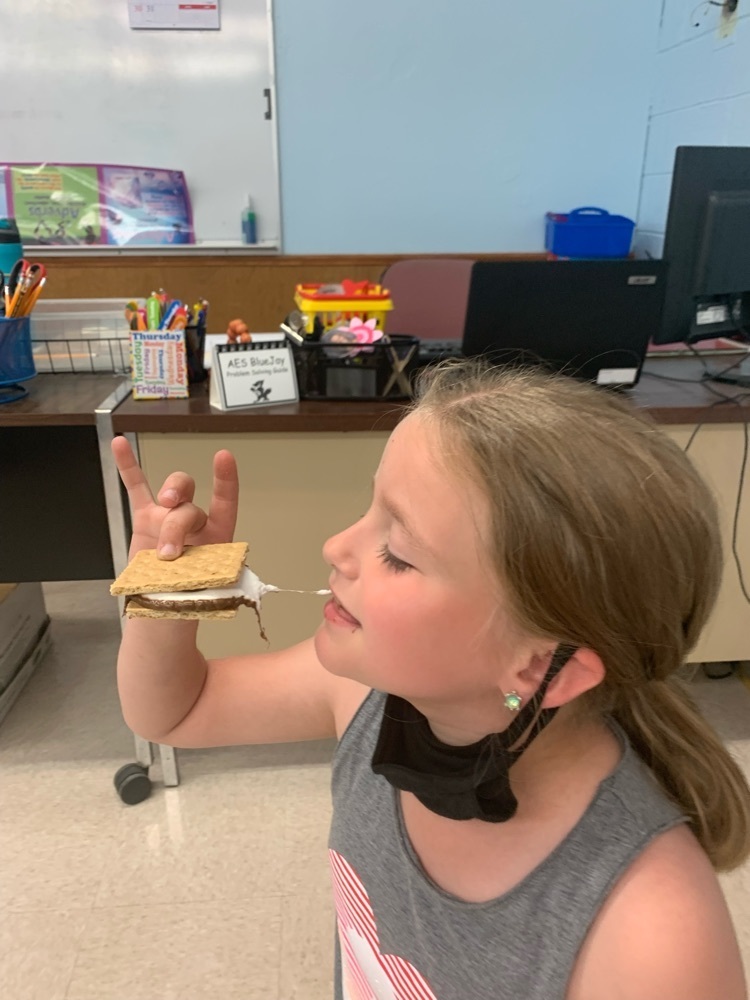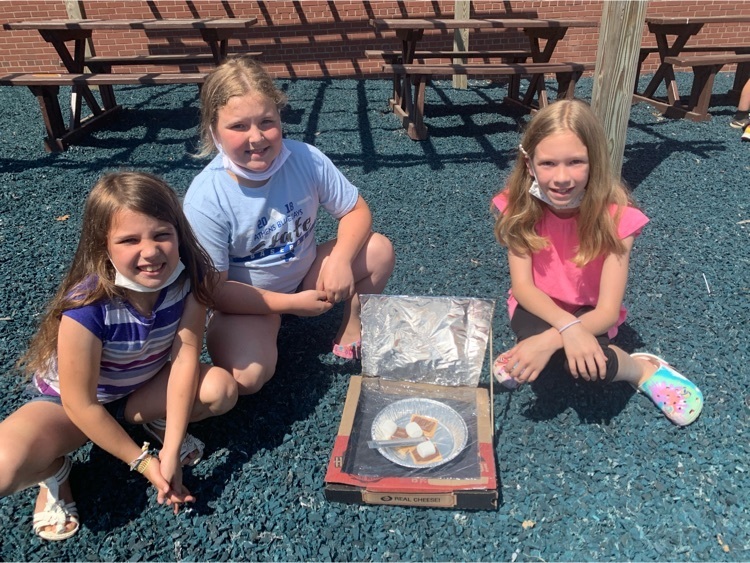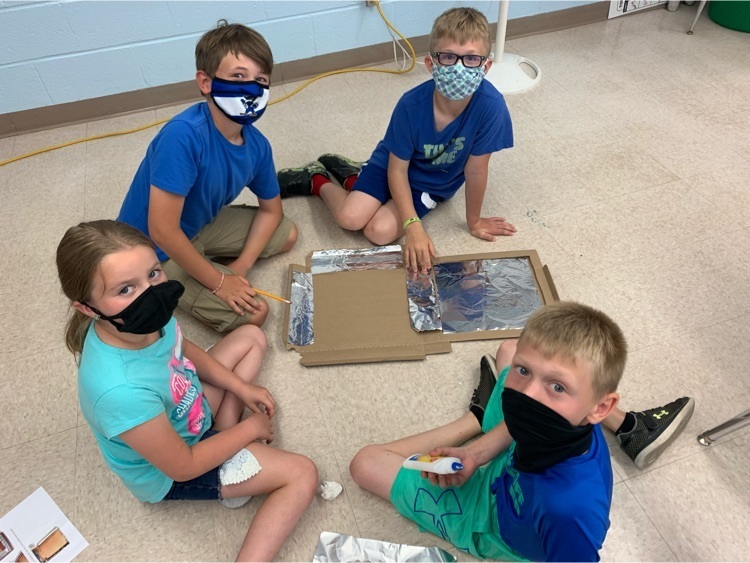 Here is the information for June 14th WIAA Regional Track Meet at Cadott. Track athletes bus to Cadott will be leaving at noon on Monday.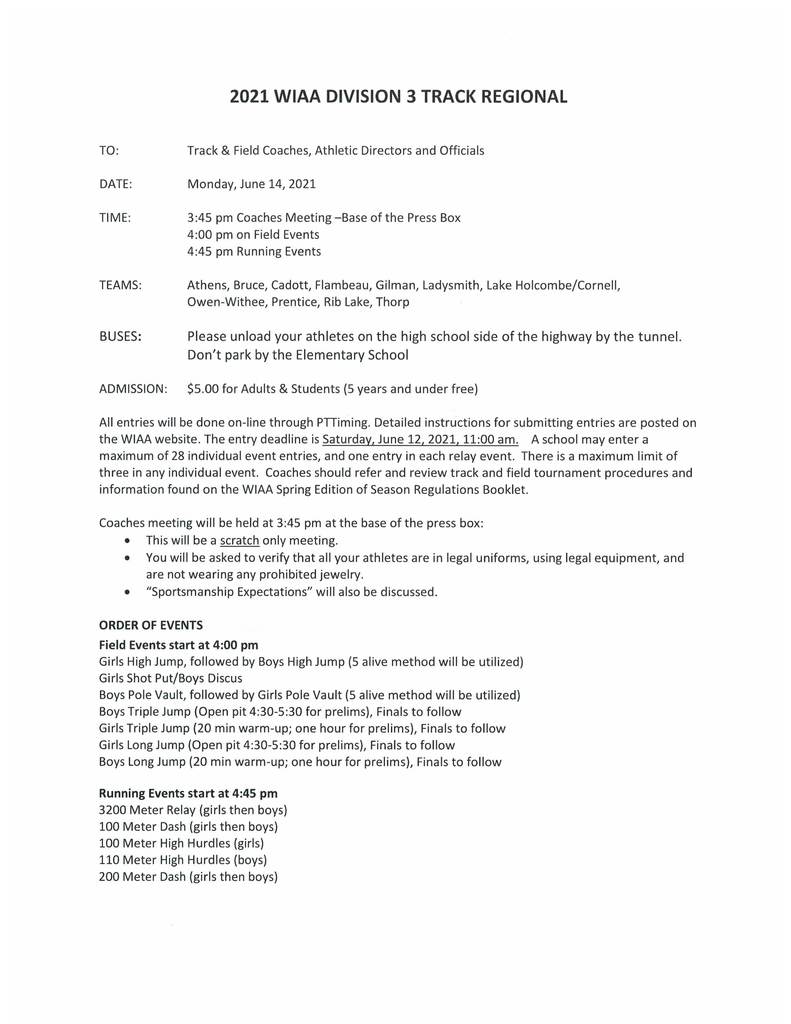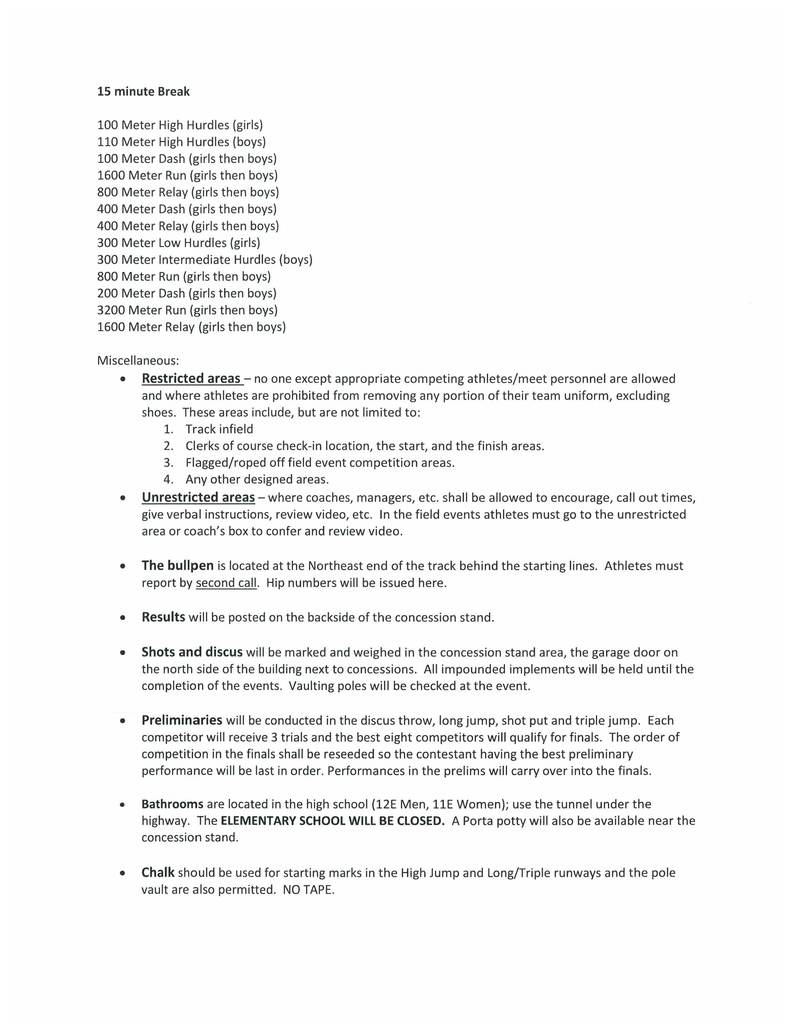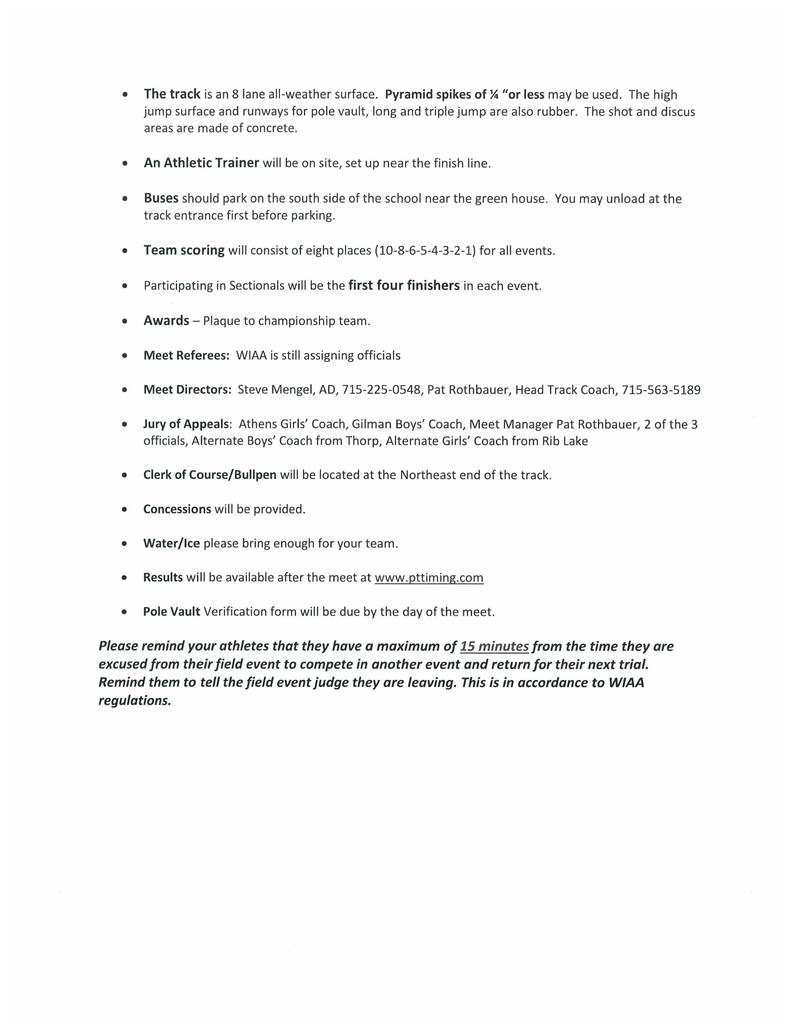 5th grade learning about logging camps in American history!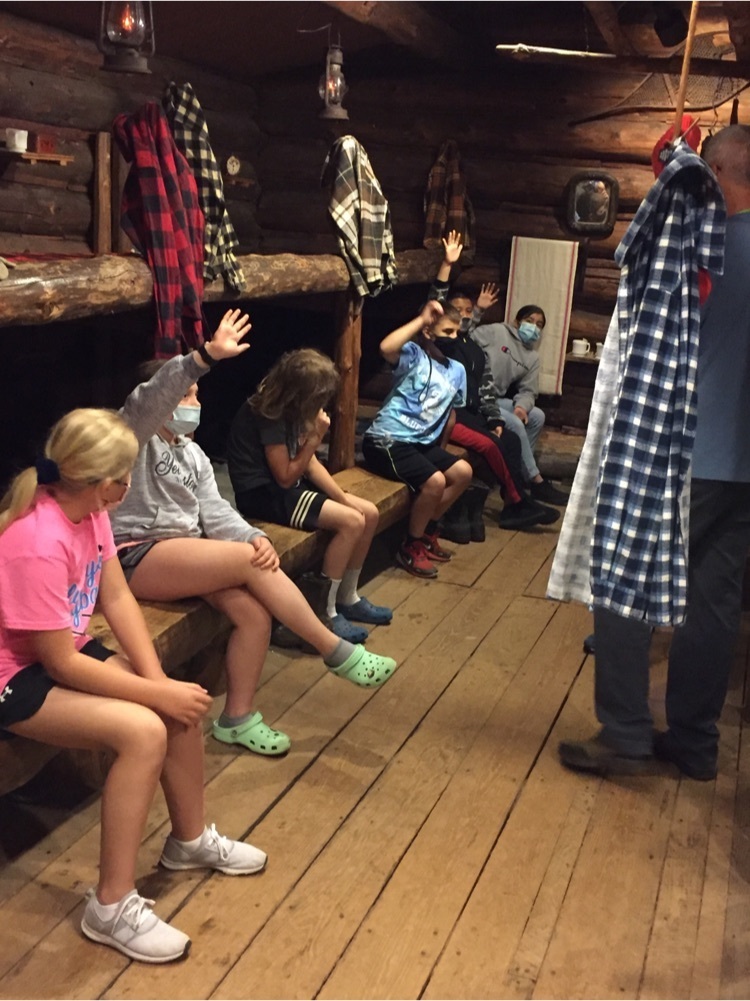 The kindergartners enjoyed a field trip to Erbach Park. They enjoyed eating a picnic lunch, building a huge sand castle wall, playing on the equipment, and a scavenger hunt on the trails. We are so fortunate to live in a community that offers such great places for our kids!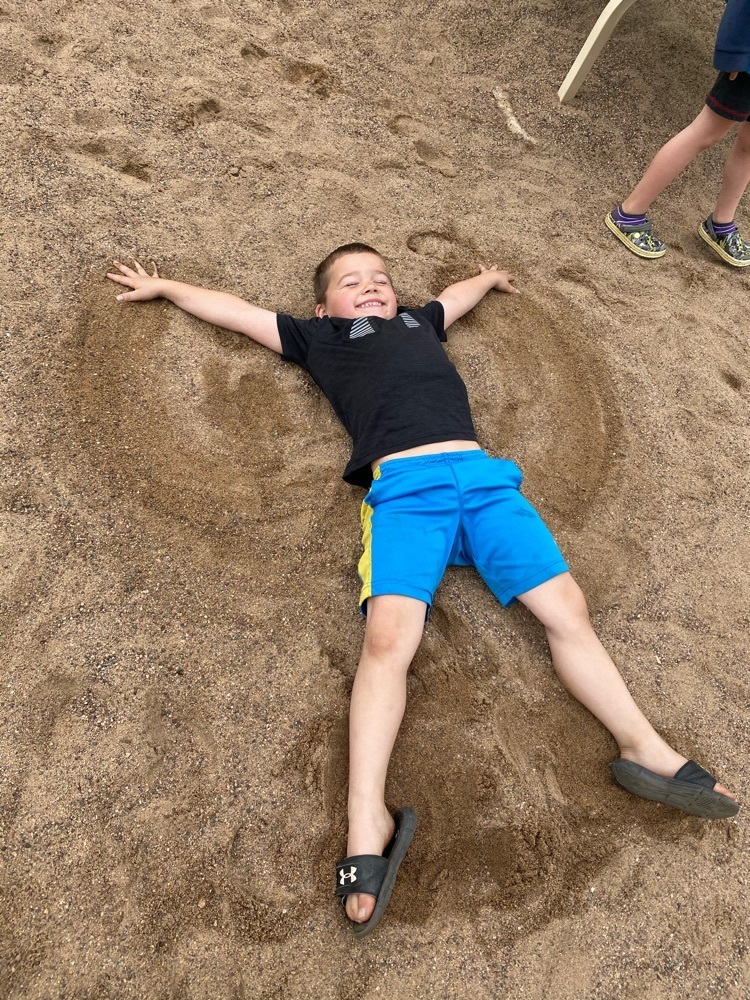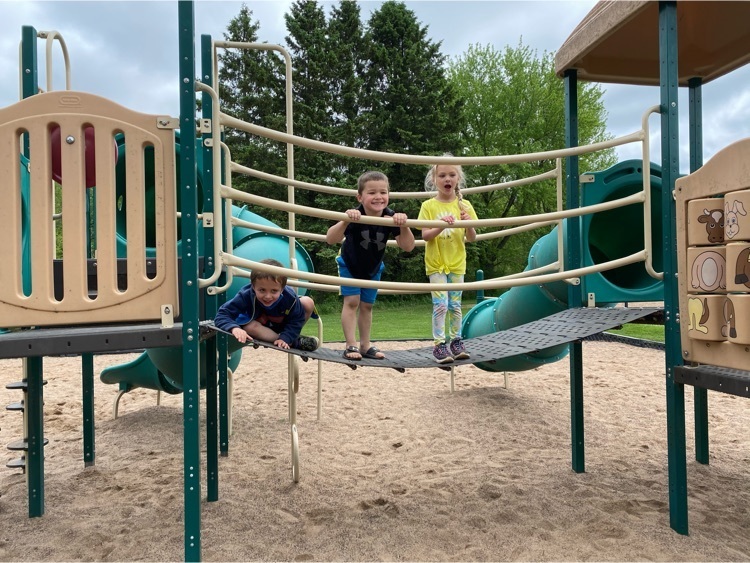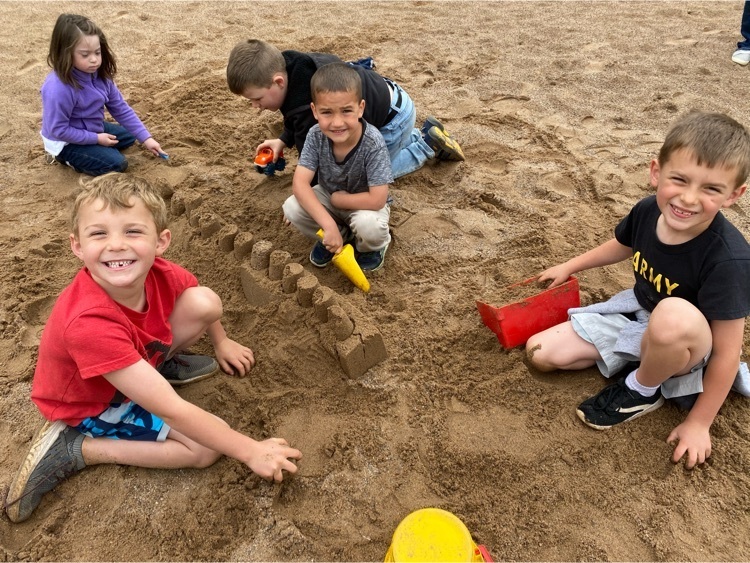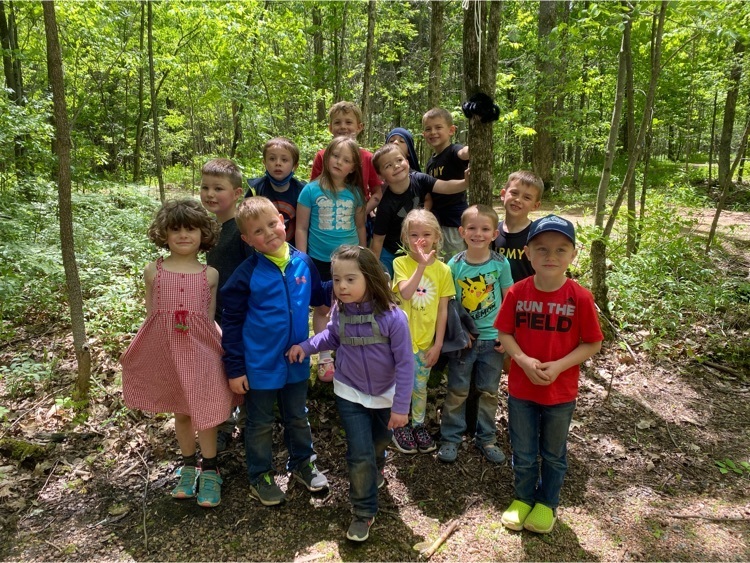 Fifth grade fun on field day!!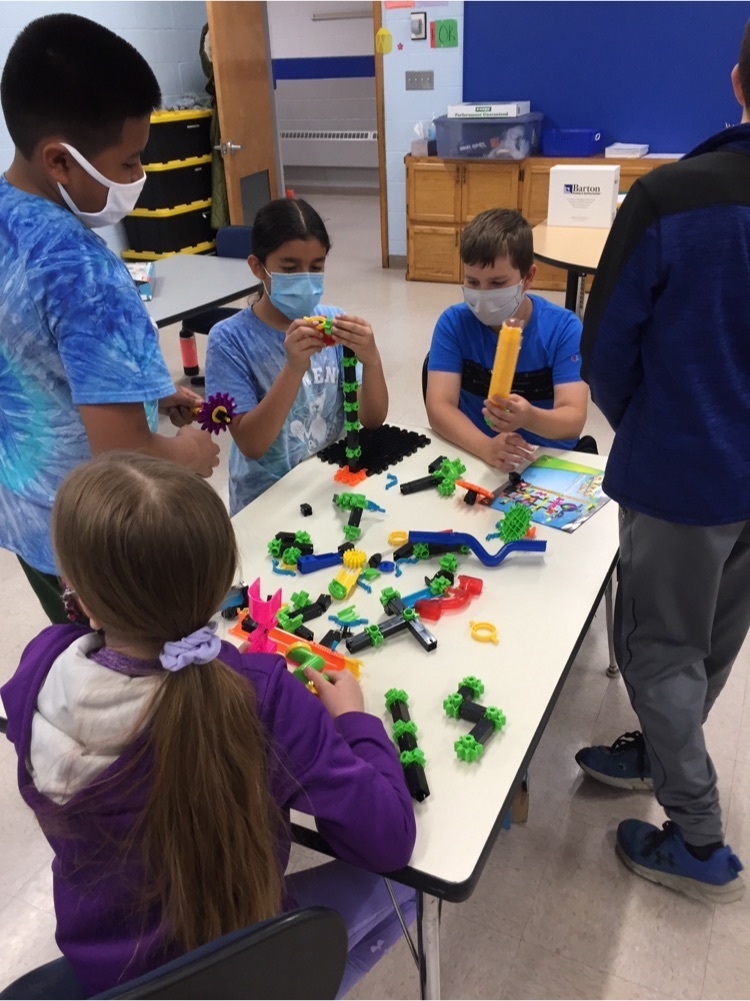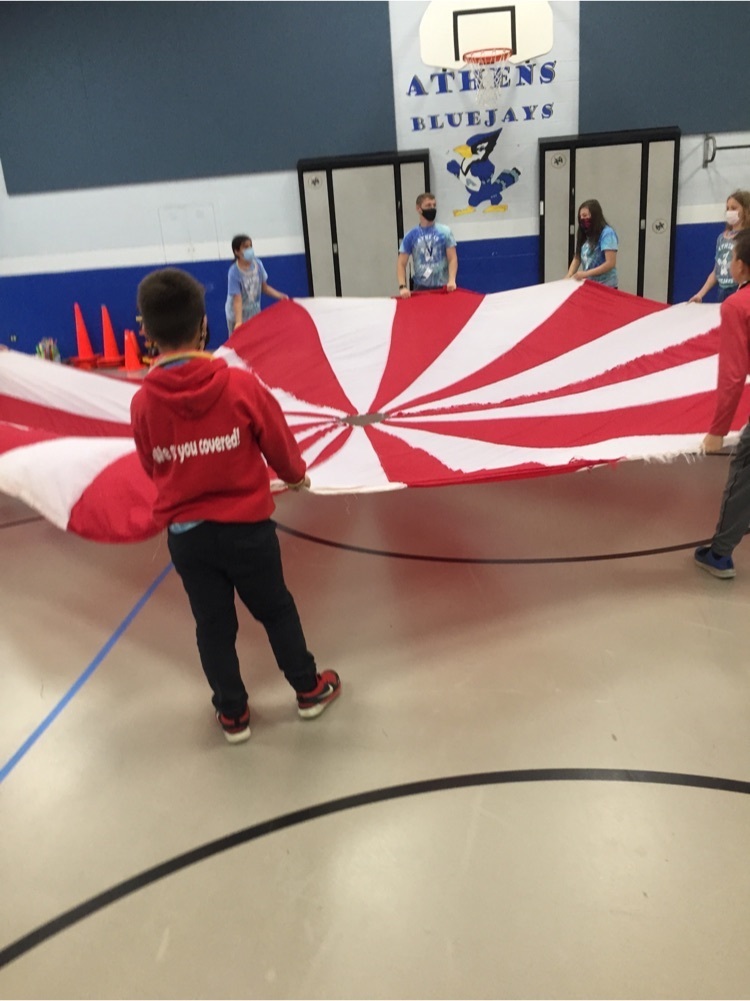 June 14th Regional Track meet has moved from Gilman to Cadott. Bus departure time for track athletes has not been determined yet. Keep checking in for updates.
Second graders celebrated their last full day of school at Athens Park! As an extra special surprise, they also enjoyed delicious ice cream from our friends and supporters at Athens Cenex!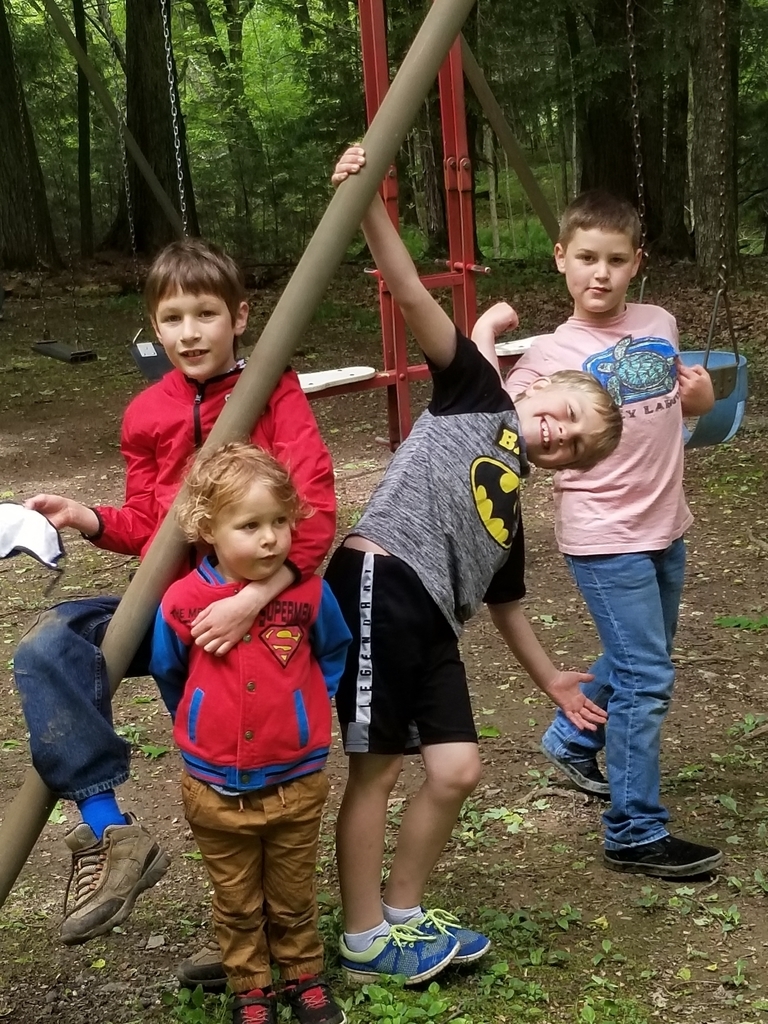 "The journey is never ending. There's always going to be growth, improvement, adversity; you just gotta take it all in and do what's right, continue to grow, continue to live in the moment." -Antonio Brown
Ms. Kalepp's field trip fun!!!!! 4th and 5th graders enjoyed their field trip to the Wisconsin Logging Museum and the Chippewa Valley Museum. They got to explore and learn more about the history of Wisconsin logging, and visited an 1800s one room schoolhouse and log house. The kids learned a lot and really enjoyed it!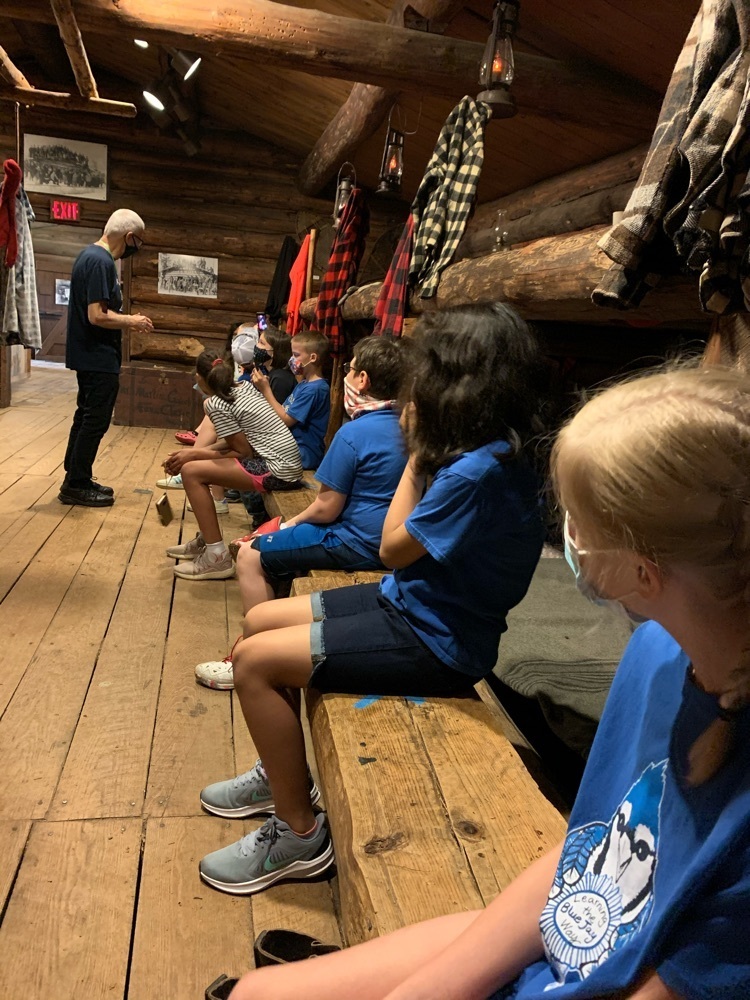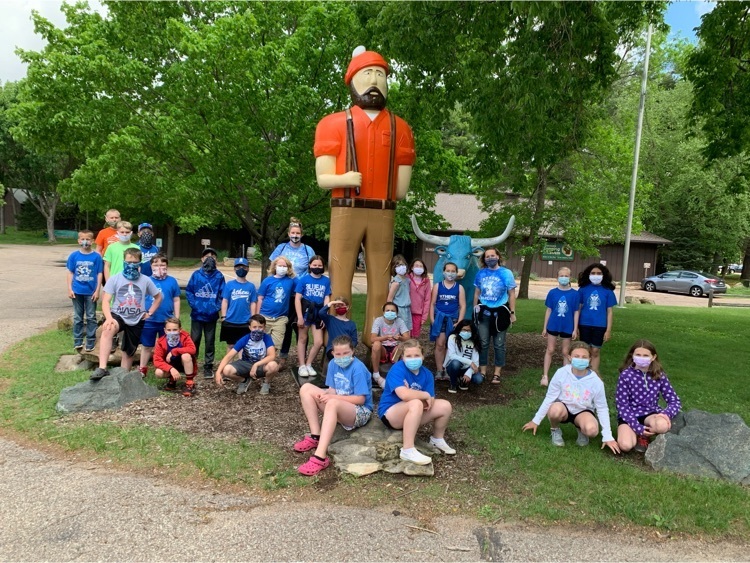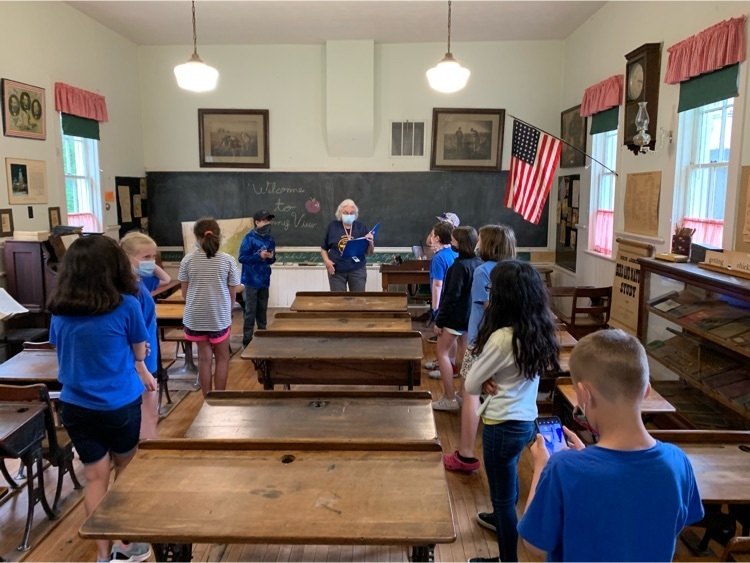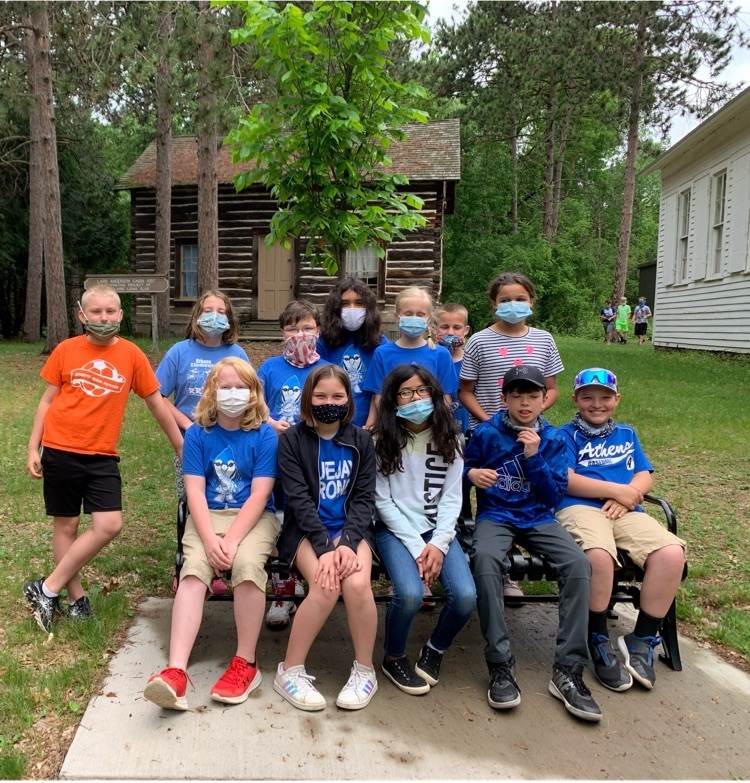 5th Grade volunteers demonstrate tools useful in their new calming area, made possible by our DPI Mental Health Grant.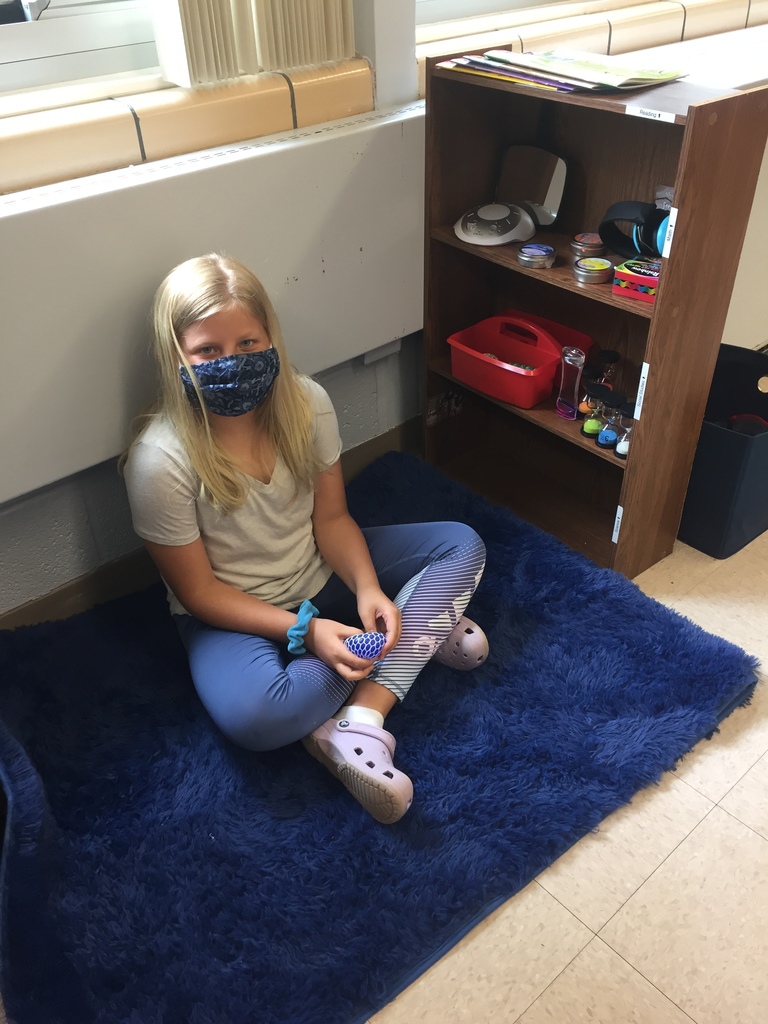 The early stages of communication disorders are easier to spot when you know the signs. Early Detection can improve treatment and quality of life. For more information visit
www.identifythesigns.org
#identifythesigns
What an awesome cultural learning experience for our 3rd graders! Thank you Ms. Judge for showing and sharing with us some of your cultural knowledge. These 3rd graders loved hearing your stories and we appreciated you taking the time to teach all of us! 🤩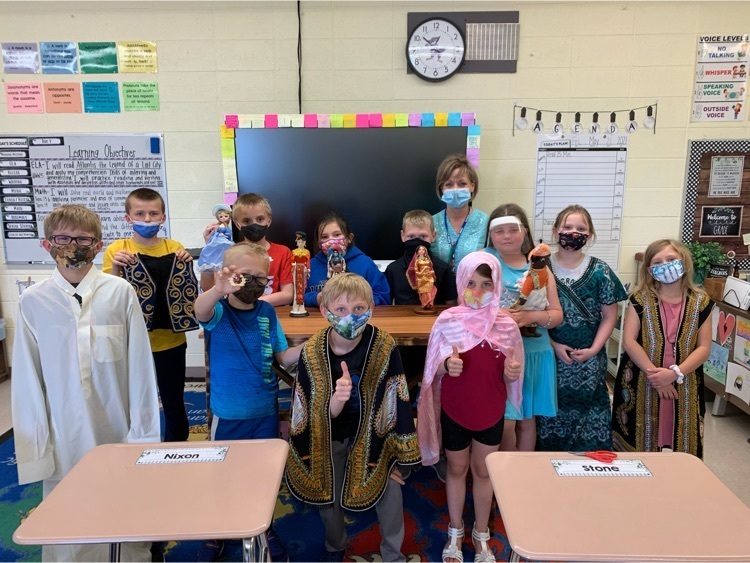 5th grade Science investigation on fossils

We wrapped up our year in the Ag classroom with some cool projects. The 6th graders ended their food science unit with making butter, the Intro to Ag class finished their food science unit by making honey comb candy and dehydrating fruit, Companion Animal Care finished their year by creating their dream aquariums, and Plant Science finished their year by creating their dream landscapes.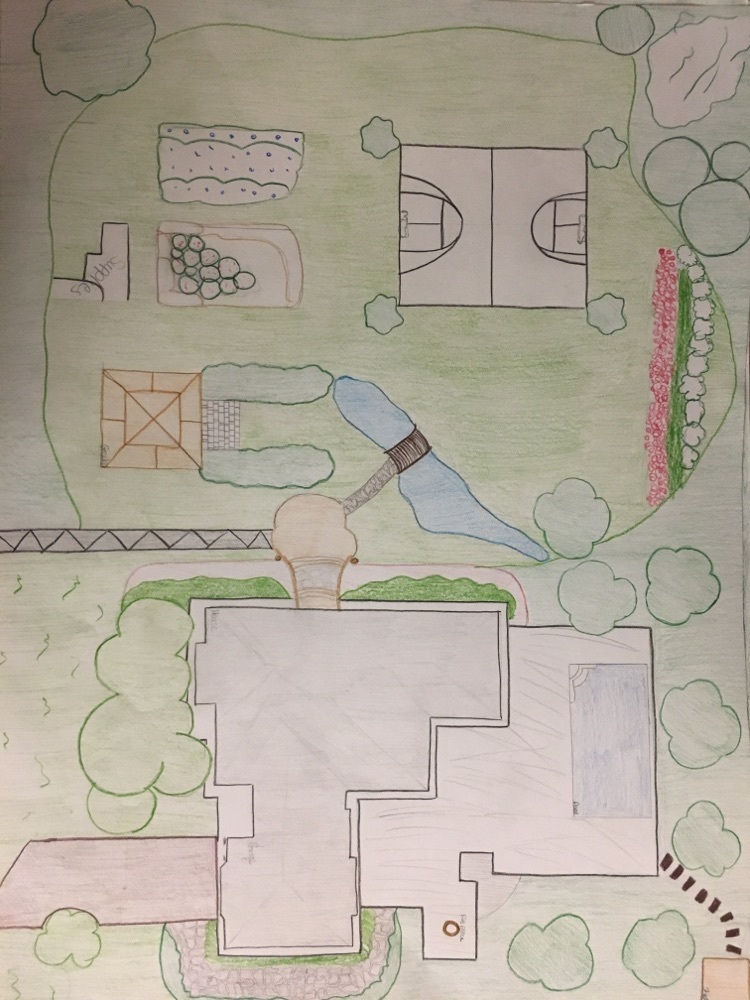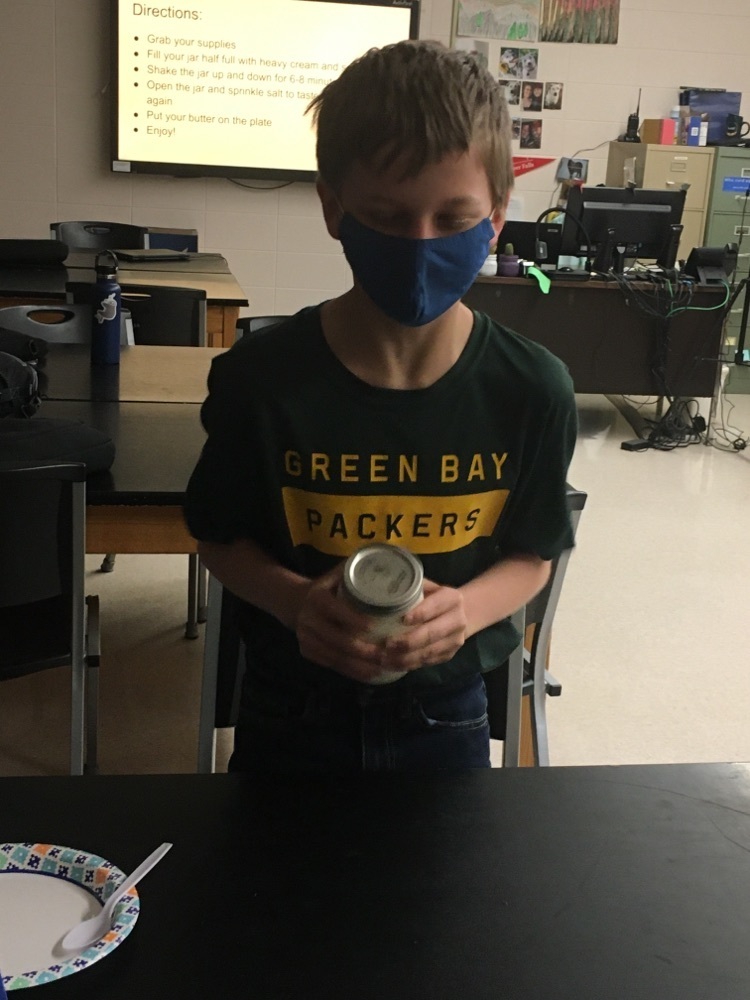 Chemistry students are sad to see the end of chemistry class while they wash all the lab equipment. They are actually smiling behind their masks so probably won't be missing chemistry homework too much!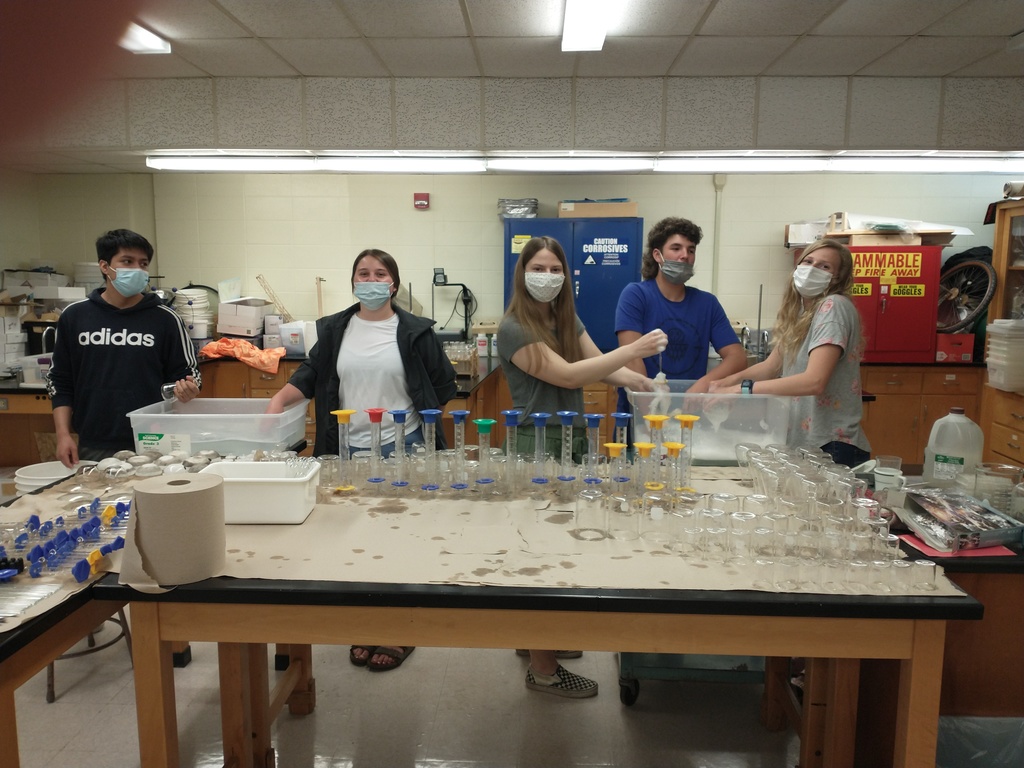 First graders celebrating the end of the year with a trip to Erbach Park.