Sports Update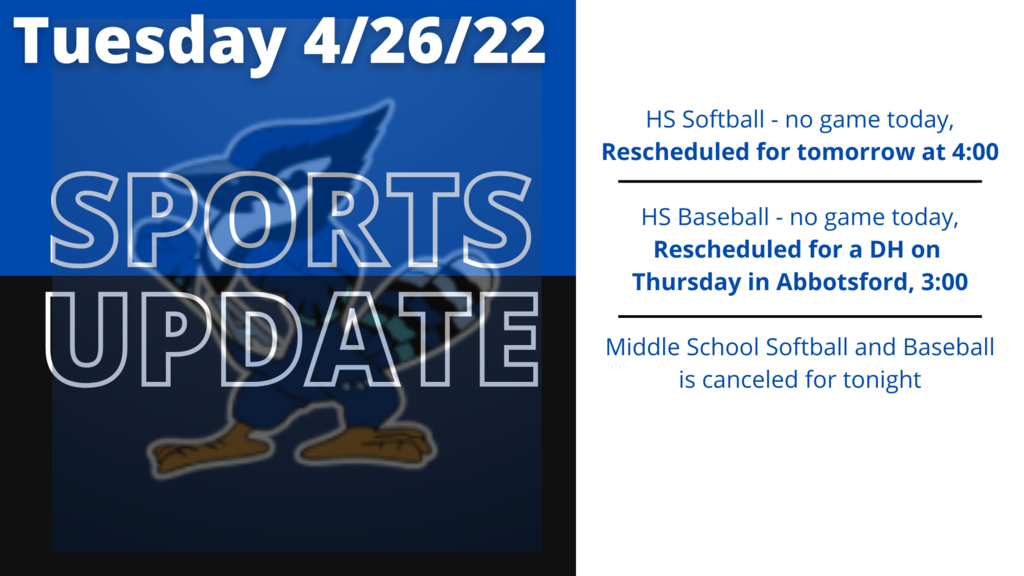 The Athens Distinguished Alumni Award is returning to have its annual presentation ceremony on Sunday, May 1, at noon. Social time will start at 11:30. The winners this year are: Tim Clinton (Class of 1996), Mitchell Marohl (Class of 1992), Lisa McCord (Class of 1982), and Lori Zettler (Class of 1979). Everyone is welcome to join in for this wonderful honor.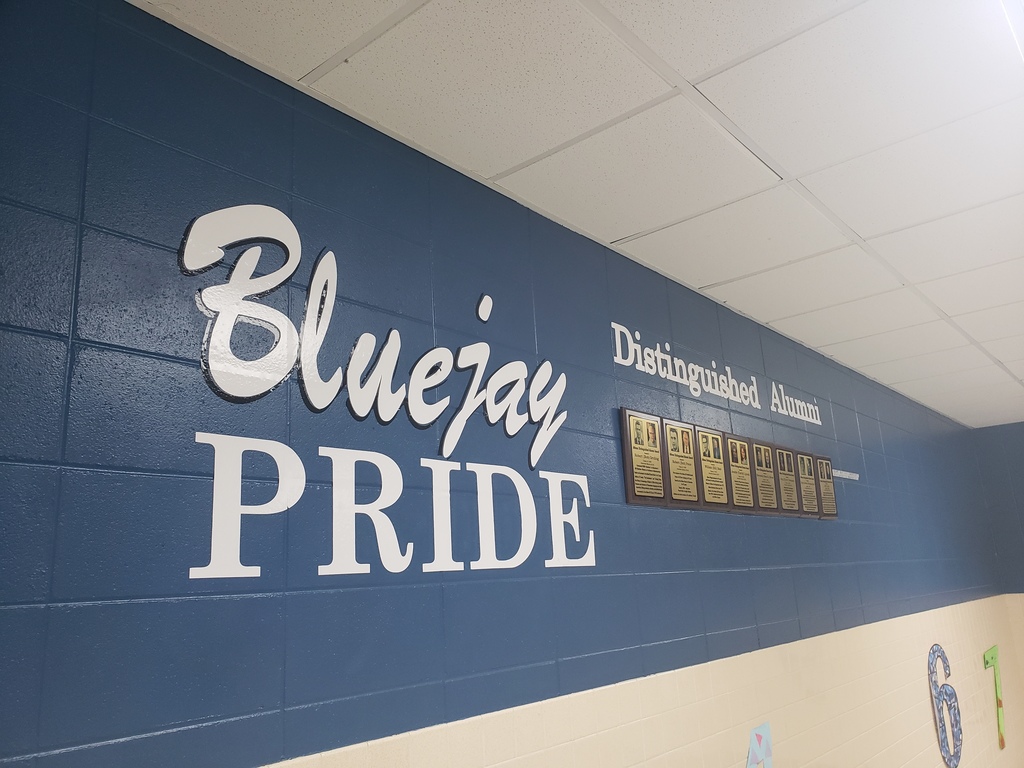 Sports Update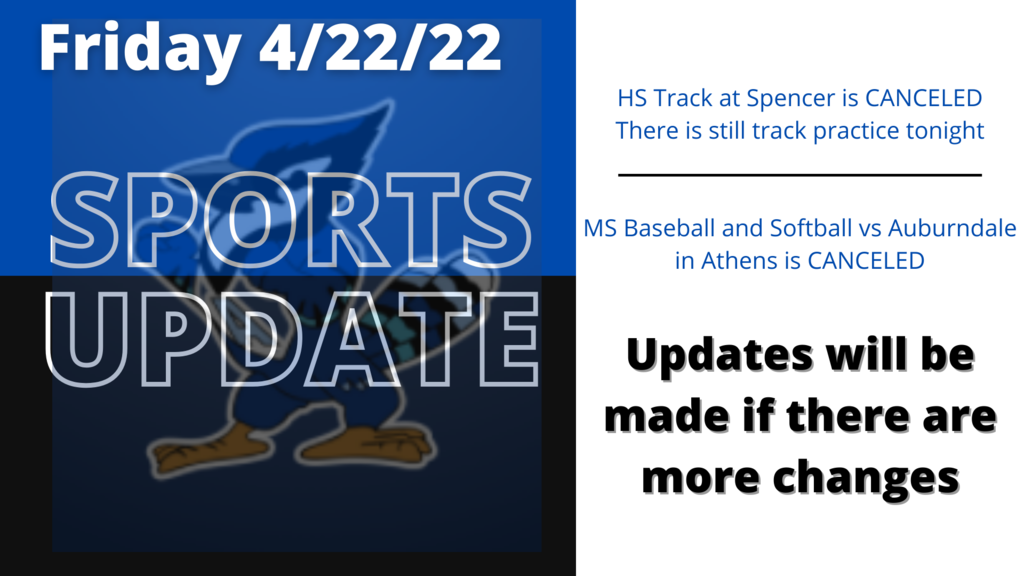 The Athens FFA Plant Sale is set for Saturday, April 30th from 9am to 5pm and Tuesday, May 3rd from 3:30 to 5:30pm at the High School Greenhouse. We have single flowers, hanging baskets, vegetables and pre made planter fillers. Hope to see you there!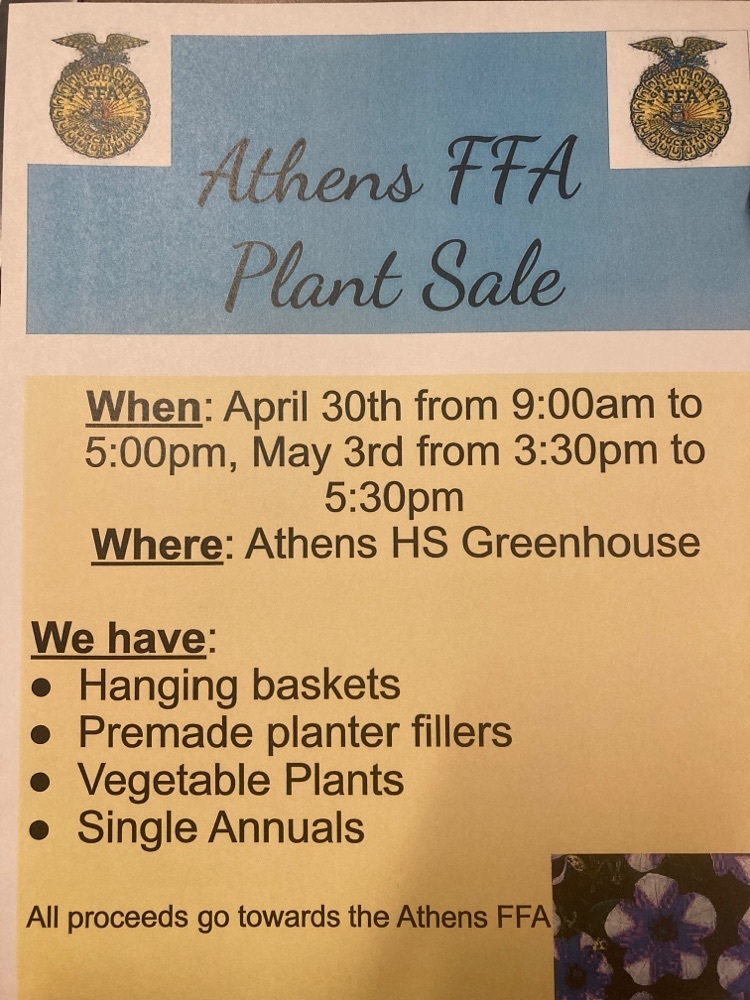 United States History I was put in the seat of General McClellan for the Battle of Antietam (also known as Sharpsburg) in the American Civil War. General Robert E. Lee's Special Order 191 was discovered by the Union and given to McClellan. This order gave the entire plan for the attack and students were to take the information and decide what they would have done if they were McClellan. Their works as commanders during the war were interesting to discuss.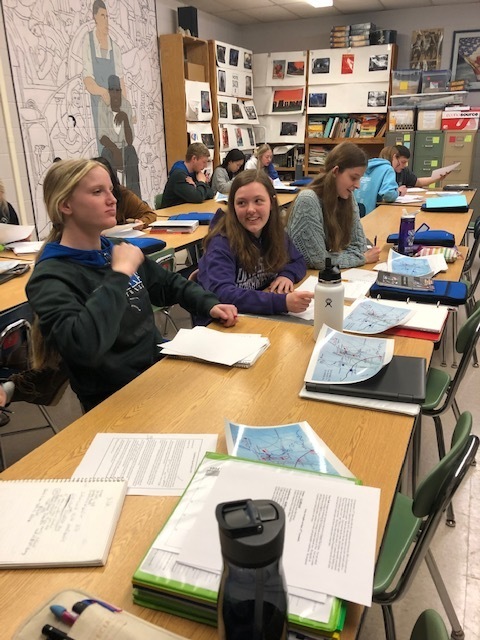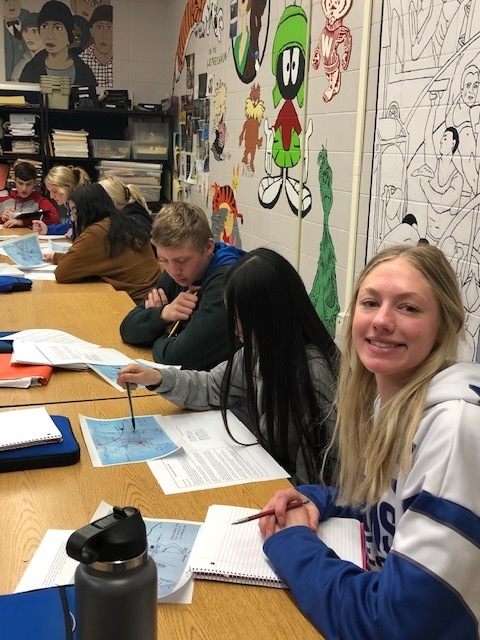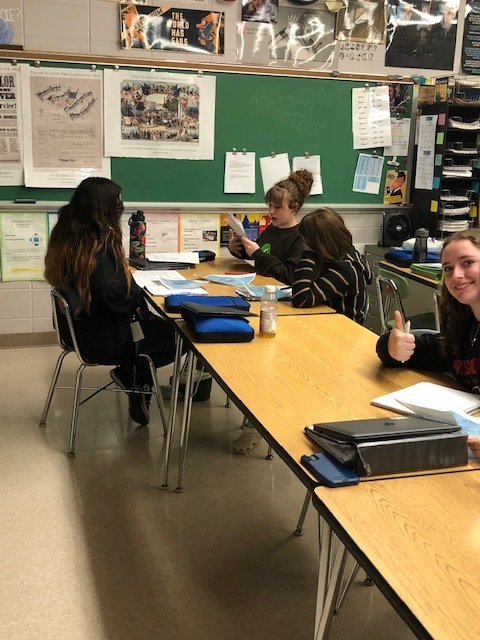 Athletic Events For Athens April 25-30, 2022:

Congratulations to our Athens HS Forensics Team! They recently competed in a "virtual" state competition. Carlissa Tomandl received a Gold medal with a perfect score of 25 in the area of Impromptu Speaking. Next year, State Competition will return to the UW-Madison campus.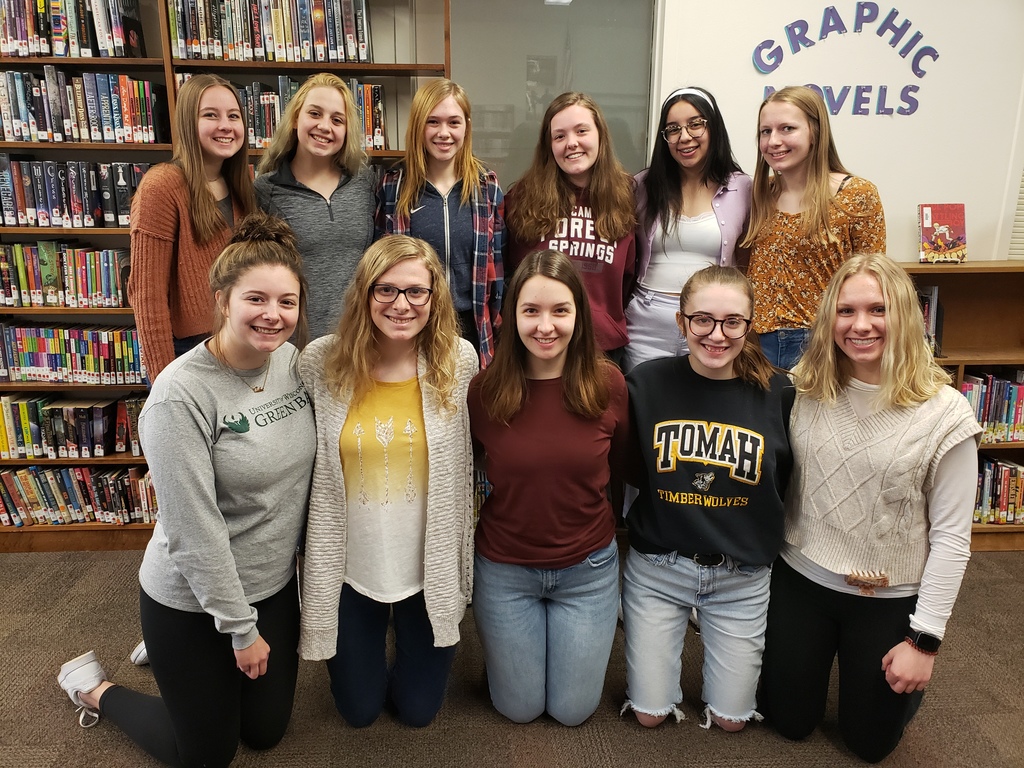 The School District of Athens is accepting applications for summer maintenance/custodial positions. If you are interest in a position, please click on the link for details and application.
https://forms.gle/wqj6SASTFRUheA3P8

Community Service is one of the four tenets of National Honor Society. AHS National Honor Society (NHS) supports Athens Acres 4-H in their annual Easter Egg Hunt at Memorial Park. It gives great pleasure for NHS members to support local projects.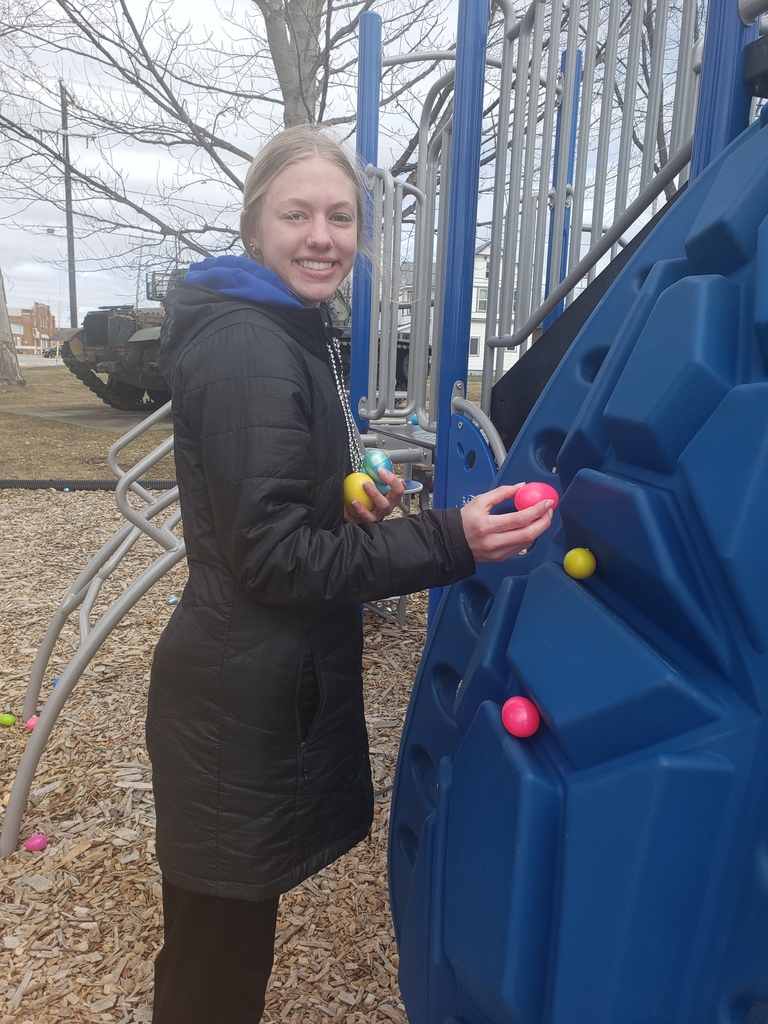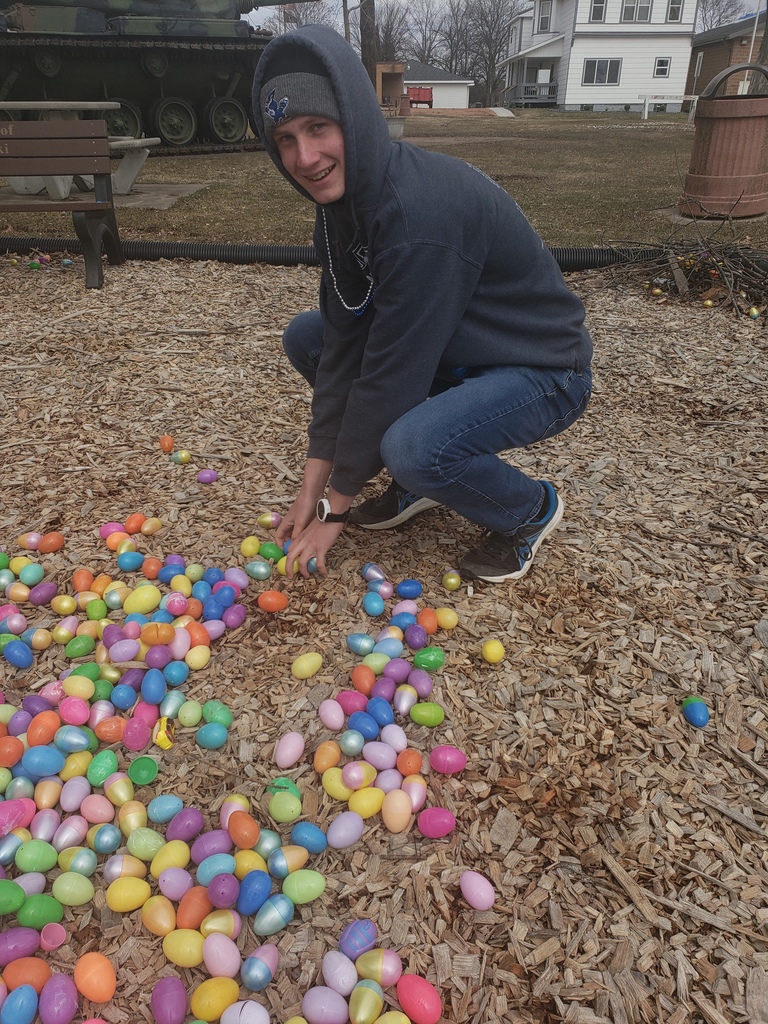 A message from the Ag Room. Mrs. Bunkelman will not be offering Tractor Safety this year. I have found a couple options if you have a student that needs to take the course. Medford is offering their course June 6, 7, and 8th and Abbotsford is offering their course as of now the week of June 20th. Your student needs to be 12 years old at the time of the course. If you have any questions feel free to email me,
jbunkelman@athens1.org
or call me at 715-257-7511 ext. 132.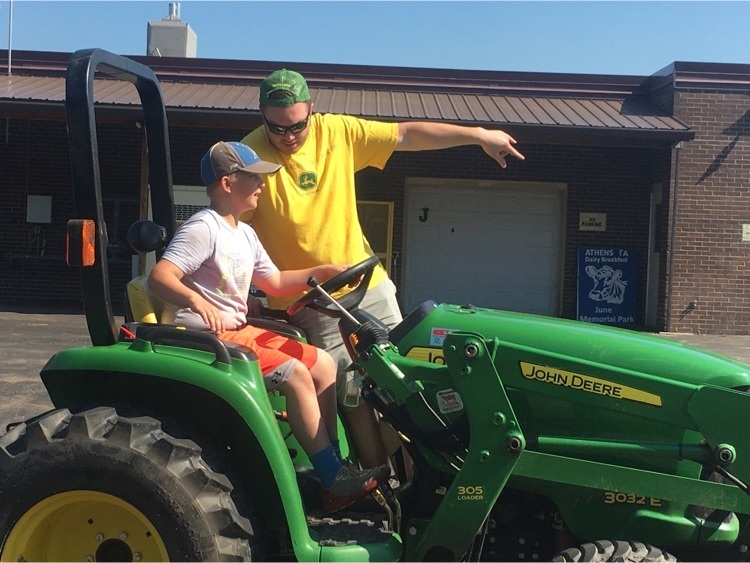 Sports Update for Tuesday April 12, 2022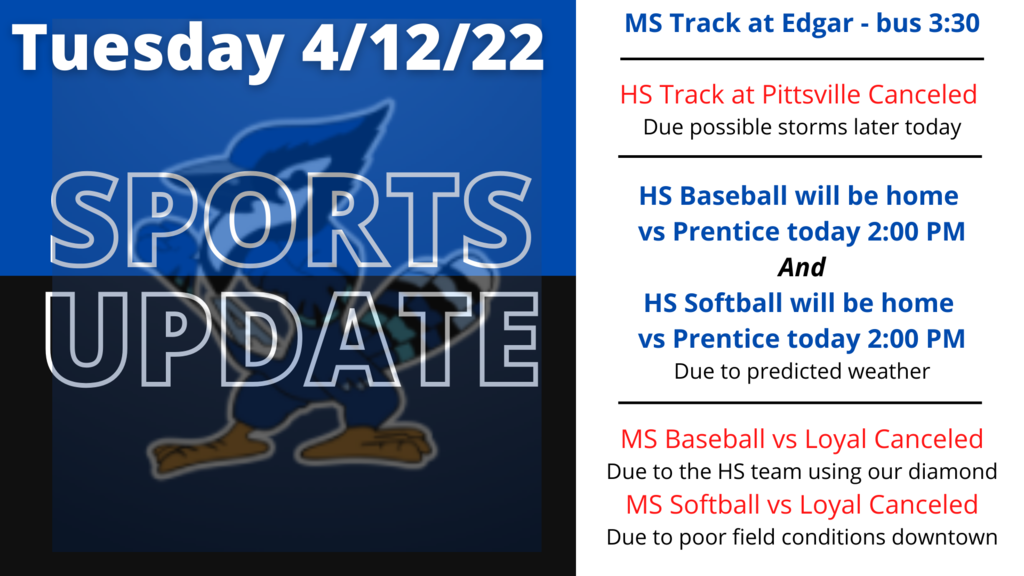 Who can make CVC (consonant-vowel-consonant) words like champions? These students can!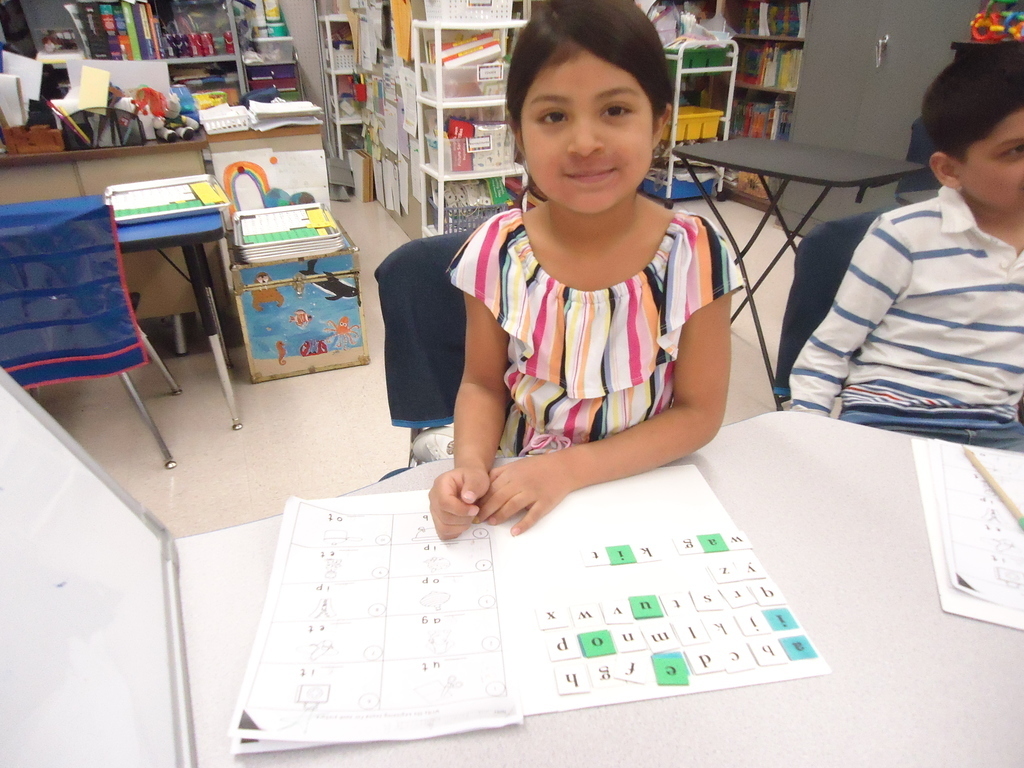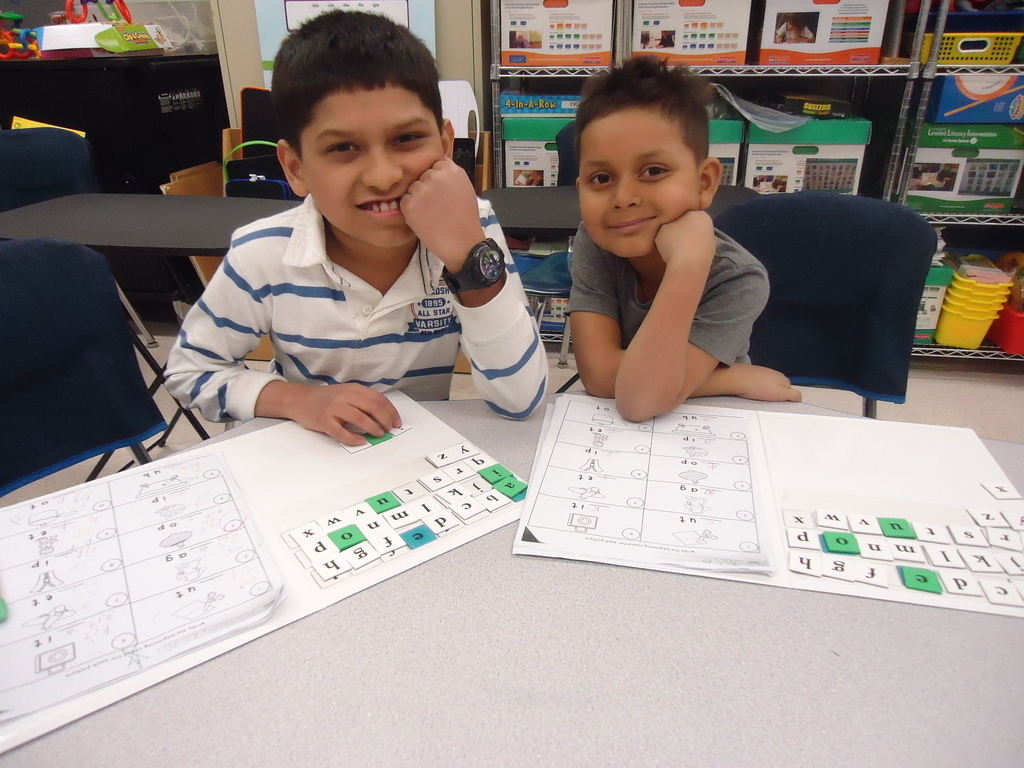 Students in Mrs. Wilker's novels & society class are discovery how eerily history repeats itself. Have you read 1984 by George Orwell? Even after 75 years we still see the same lessons needing to be taught and learned.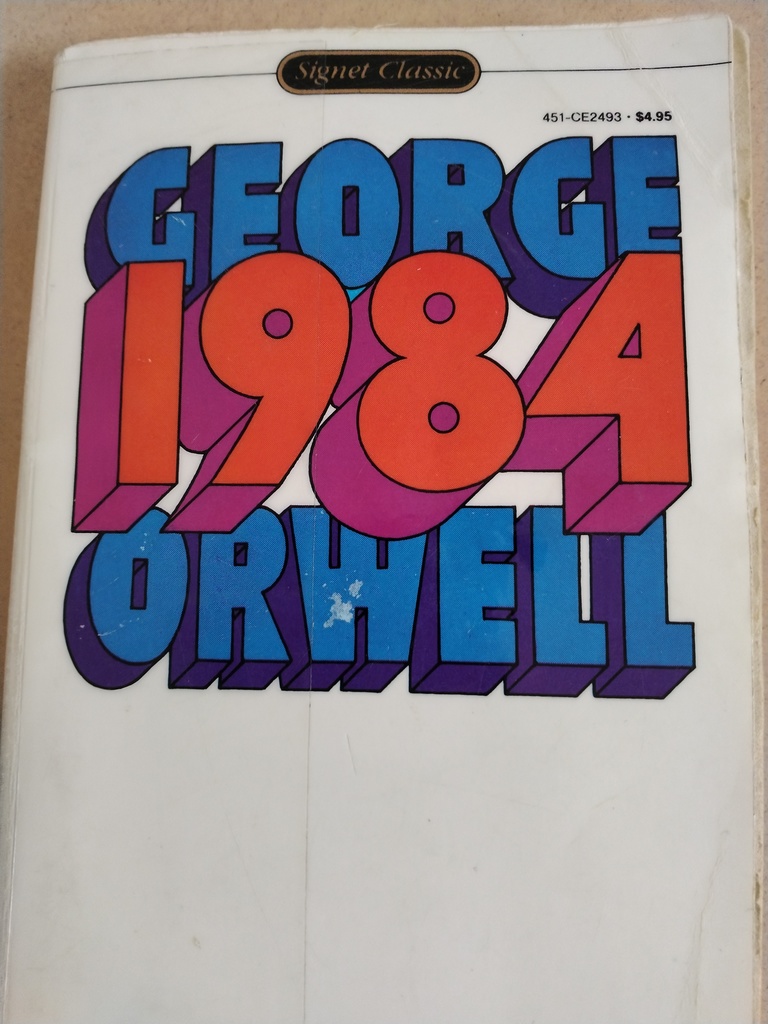 We made teapots in 3D Studio. The students got to make tea during class today. Many enjoyed the hot drink in their own teacups they had an option to make as well!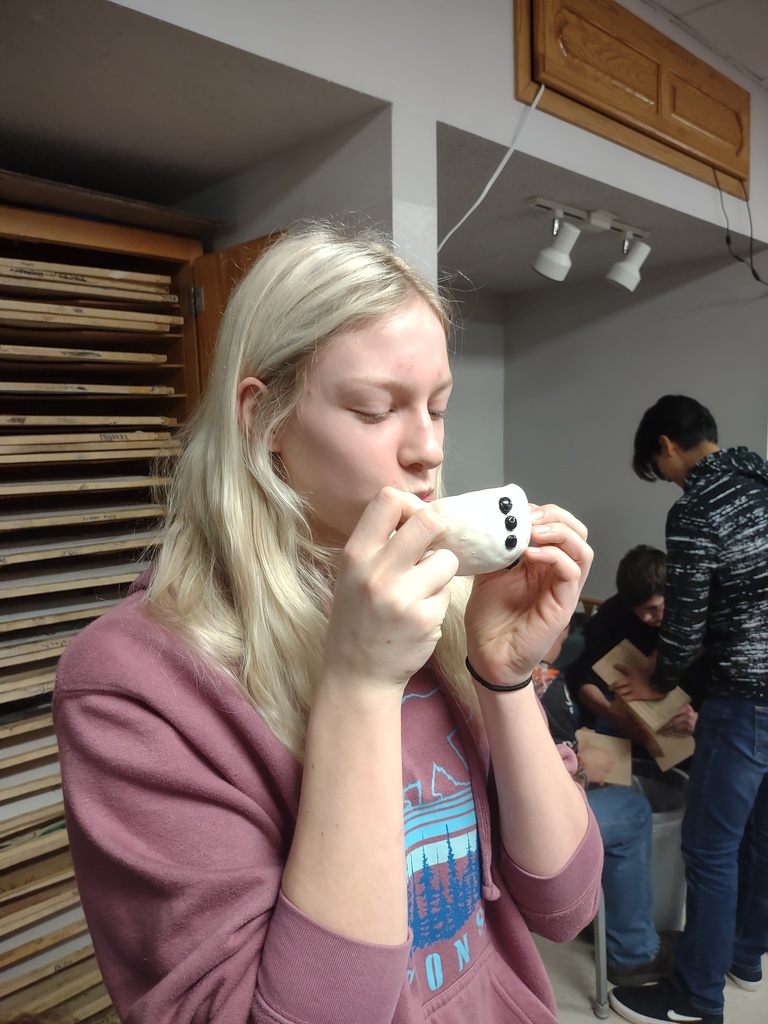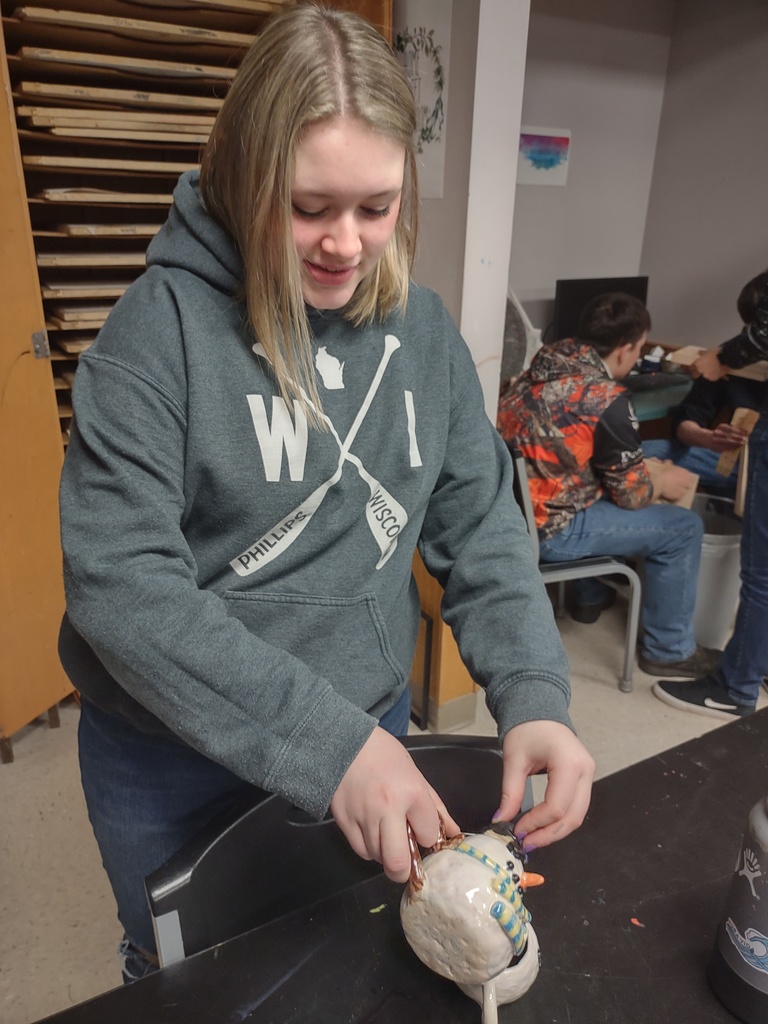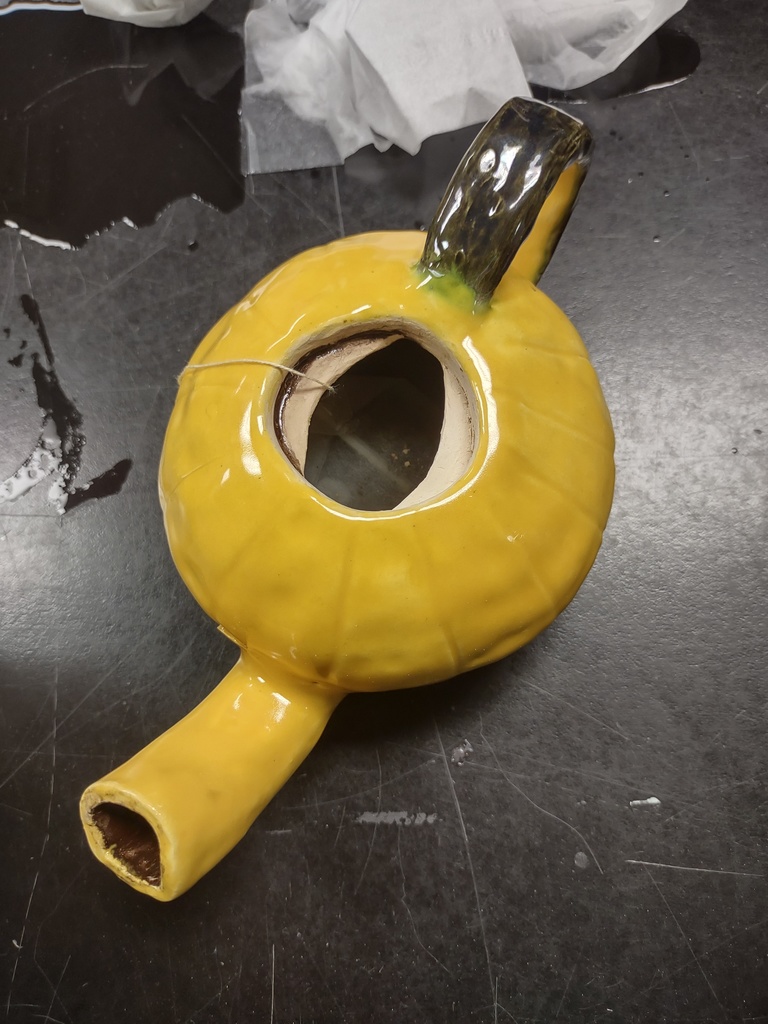 Girls in Tech Ed are finishing up their projects. They got to weld, do some woodworking, and used the new laser engraver to complete their projects. They turned out great!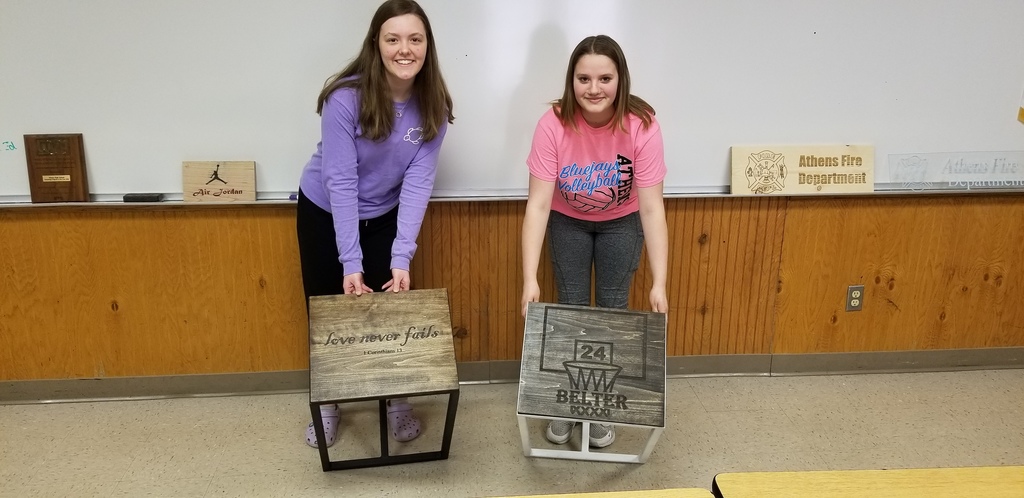 Happy School Librarian Day! Mrs. Brewster loves her job everyday. She gets to read with students, teach them to code and keyboard, and to be curious and research a topic. Hurray for school libraries!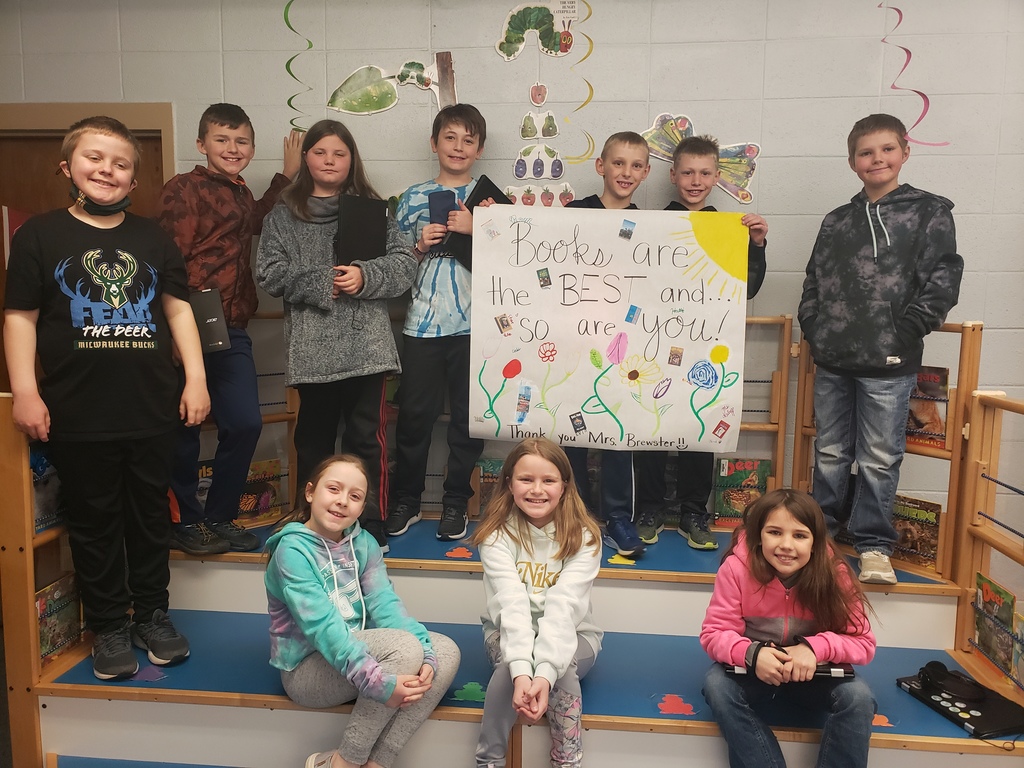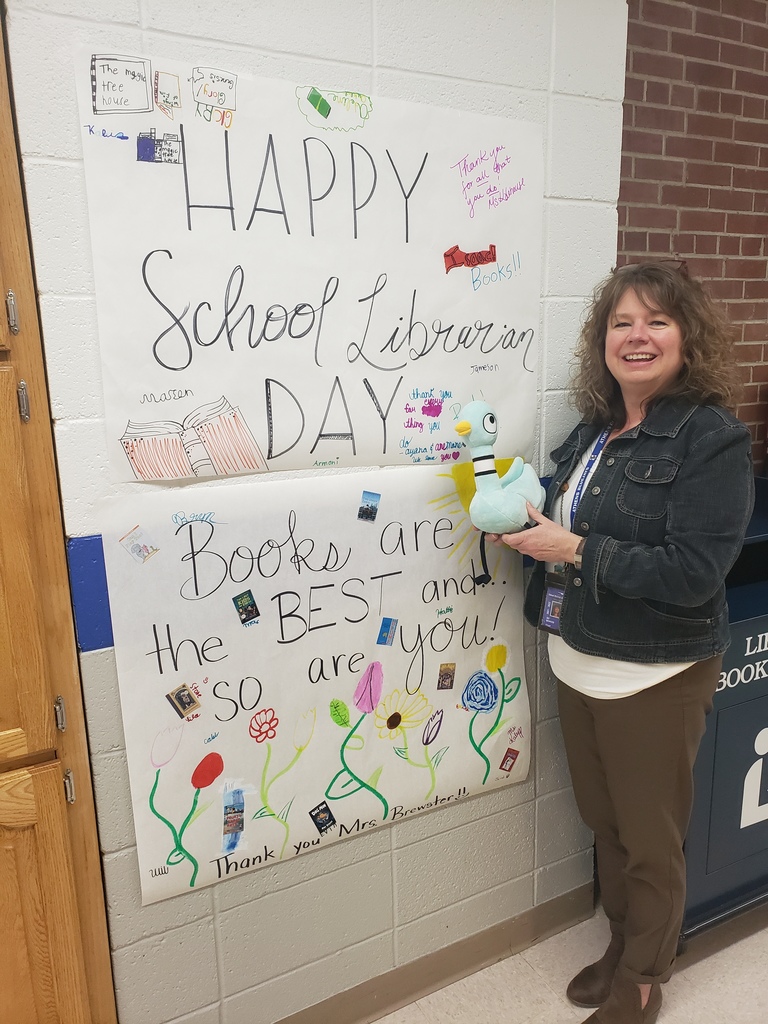 Kindergarten students participated in a Teddy Bear Clinic. Students brought a stuffed friend to school to be checked out by medical students. Hopefully after this experience, students will feel more at ease when it is their turn to visit a doctor.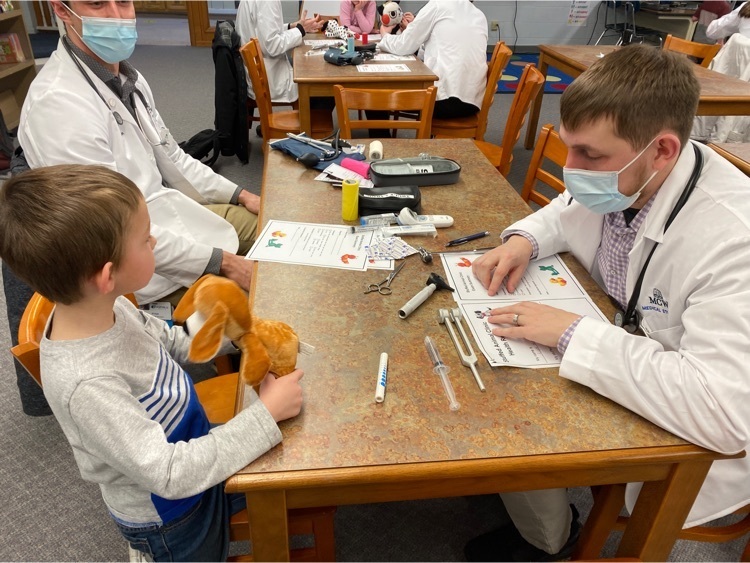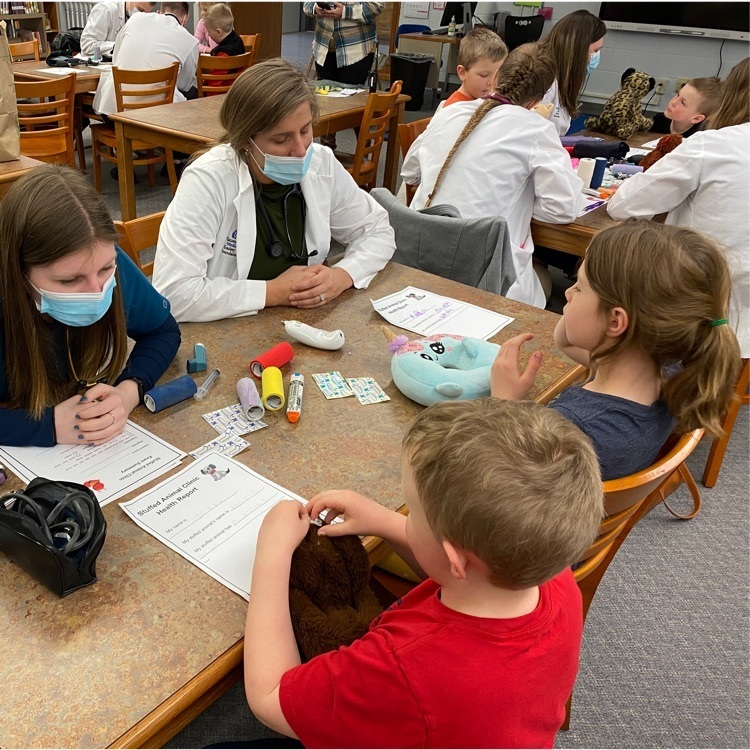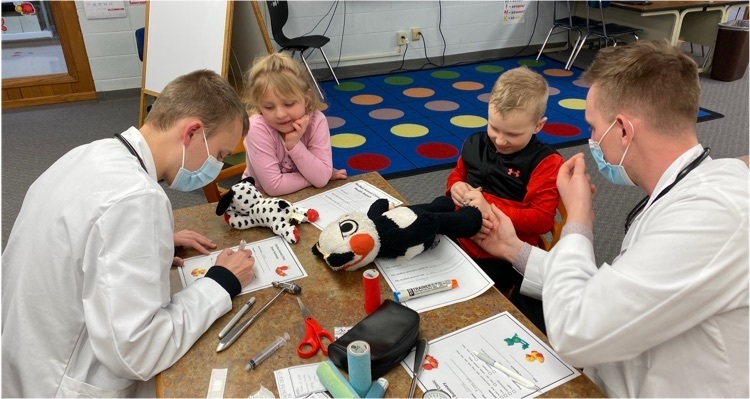 Mrs. Wilker's English 11/American Literature students worked hard to finish up their projects for "The Modern Age" unit.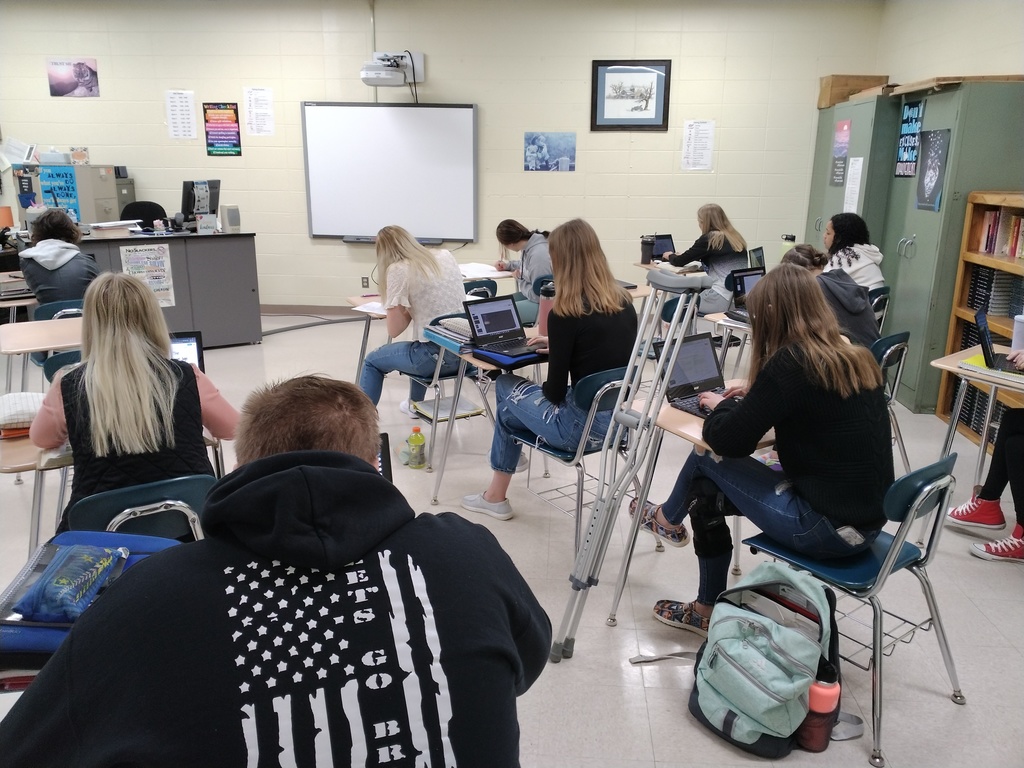 Wanted: Hanging Baskets Hello, unfortunately my shipment of hanging baskets is on back order and probably won't make it before the plant sale. I'm looking for hanging baskets of any size, and in good condition. If you have some you are willing to donate, you can drop them off in the HS office or back by the greenhouse. Thank you!