What is the Role of a School Counselor?
A school counselor is a licensed professional who works to promote the educational, social/emotional, and academic wellbeing of students. School counselors also advocate for and support students. I work with students, teachers, parents, and outside agencies to meet the needs of students.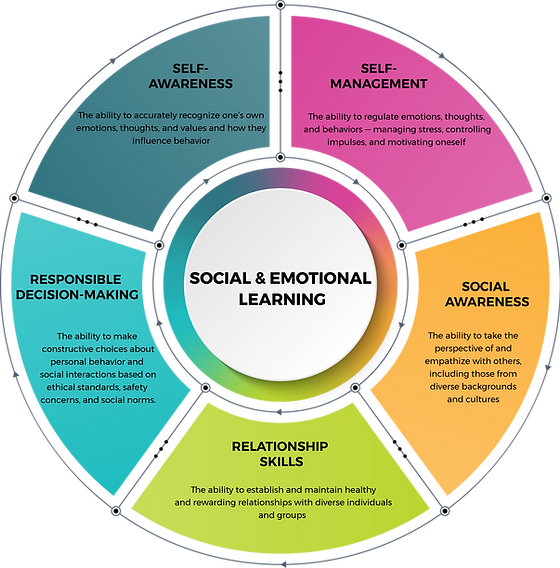 Classroom Lessons
Students in grades 6, 7, and 8 receive monthly 45 minute classroom guidance lessons. These lessons cover topics including Choices and Consequences, Bullying Prevention, Conflict Resolution, Career Exploration, and other topics depending on grade level.
Small Groups
We meet with groups of students throughout the school year on a variety of topics, including friendship, study skills, leadership, anxiety and worry. Small groups are offered as determined by need. Small groups are usually made up of 3-6 students with similar needs and run for 4-6 weeks.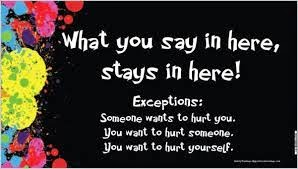 Individual Counseling
A school counselor will work with a student in a safe, positive and confidential environment to address issues that might hinder school achievement. Students could come to a school counselor to discuss emotions, peer pressure, friends, change in family dynamic, stress, social skills, study skills, problem solving and decision making. Each student is different and has their own strengths. When I meet with a student individually, I tailor it to what they need.
Difference Between School Individual Counseling and Clinical Counseling
"School counselors mentor and counsel students on a range of issues from schoolwork to social, behavioral, psychological, and emotional problems, such as bullying and low self-esteem. They can also help with class scheduling as well as career and education goals and are trained to administer tests and identify and counsel students with special needs. Additionally, school counselors often work with parents, teachers, and school administration for the betterment of their students.
In comparison, clinical counselors identify, assess the severity of, and treat a person's symptoms and specific needs whether emotional, social, mental, or addiction related. They are also responsible for monitoring their client's progress, collaborating with other staff members, creating and following treatment plans, and making referrals.
While both careers require a graduate degree and similar courses in basic counseling skills, the differences are in the coursework and focus. Students in school counseling may target specific issues—educational, developmental, and behavioral—appropriate and relevant to a specific age range while clinical counseling students may focus on varying therapy styles, methods, and techniques."-https://counseling.northwestern.edu/blog/whats-right-for-me-clinical-counseling-versus-school-counseling/
New! Mental Health School-Based Clinical Counseling
The School District of Athens is excited to partner with Bridge Community Health Clinic to provide private professional counseling services in the security and convenience of the school facilities. These services are available to any Athens/Maple Grove student desiring confidential, Licensed Professional Counseling (LPC) for any social, private, academic, physical, emotional, intellectual or vocational issue. If you are interested in more information, please contact Dan Nowak at dnowak@athens1.org
Cost: Billing is handled directly through the outside counseling agency. Agencies will work with families for whom insurance or fees are a barriers.
Benefits
Easier access to professional services.

Parents do not have to leave work or juggle schedules to transport students.

Increased student time in the classroom.

Protections afforded by utilizing LPC.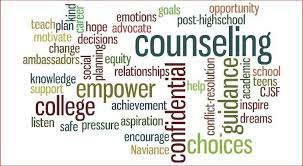 Virtual Calm Room
Sometimes we feel overwhelmed, and it can be hard to work through difficult times. This Virtual Calming Room was designed to help you identify strategies for managing emotions and give you tools to have helpful outlets and practices for when life gets tough.
Disclaimer: The following links are purely for educational purposes and are not intended as psychological interventions or as a substitute for psychological treatment. If you are in need of psychological help you should seek the consultation of a licensed mental health professional.